Analytik Jena: Angebotsfrist beendet

Endress+Hauser Gruppe sichert sich Dreiviertel-Mehrheit
Endress+Hauser hat sich mit dem Pflichtangebot für die Analytik Jena AG die Dreiviertel-Mehrheit der Stimmrechte gesichert. Das Angebot wurde bis zum Ablauf der Frist am 28. November 2014 für 73.641 Aktien angenommen, das entspricht 0,96 Prozent des Grundkapitals und der Stimmrechte. Damit werden Endress+Hauser in Kürze insgesamt 76,25 Prozent der Stimmrechte an Analytik Jena zugerechnet.

Anteile an Analytik Jena
Die Endress+Hauser AG+Co. KG hatte allen Analytik-Jena-Aktionären 13,75 € je Inhaber-Stückaktie geboten. Die daraufhin aus dem Streubesitz offerierten Aktien werden den Anteil von Endress+Hauser auf 48,29% erhöhen. Weitere 0,41% – eigene Aktien der Analytik Jena AG – werden ebenfalls zugerechnet. Aufgrund des Optionsvertrags mit Firmengründer Klaus Berka sowie der Beteiligungsgesellschaft bm-t hat die Firmengruppe das Recht, nach dem 01.08.2014 weitere 27,56% der Anteile zu erwerben.
Dreiviertel-Mehrheit der Stimmrechte
"Damit verfügen wir in absehbarer Zeit über eine solide Dreiviertel-Mehrheit der Stimmrechte", erklärte Dr. Heiner Zehntner, Legal Counsel der Endress+Hauser Gruppe. "Diese Position ermöglicht uns alle notwendigen Schritte, um Analytik Jena unter dem Dach der Endress+Hauser Gruppe in eine erfolgreiche Zukunft zu führen." Zehntner zufolge soll Analytik Jena als eigenständige Geschäftseinheit für Laboranalytik fortgeführt werden.
Investitionen erforderlich
Insbesondere in Marketing und Vertrieb seien in den kommenden Jahren Investitionen erforderlich, um den Markterfolg und die Profitabilität des Unternehmens langfristig zu sichern. "Wir werden diesen Zielen Priorität einräumen vor der Ausschüttung von Dividenden", betonte der Vertreter der Endress+Hauser Gruppe. Wie in der Angebotsunterlage für das Pflichtangebot ausgeführt, werde nun auch ein Delisting der Analytik-Jena-Aktie geprüft.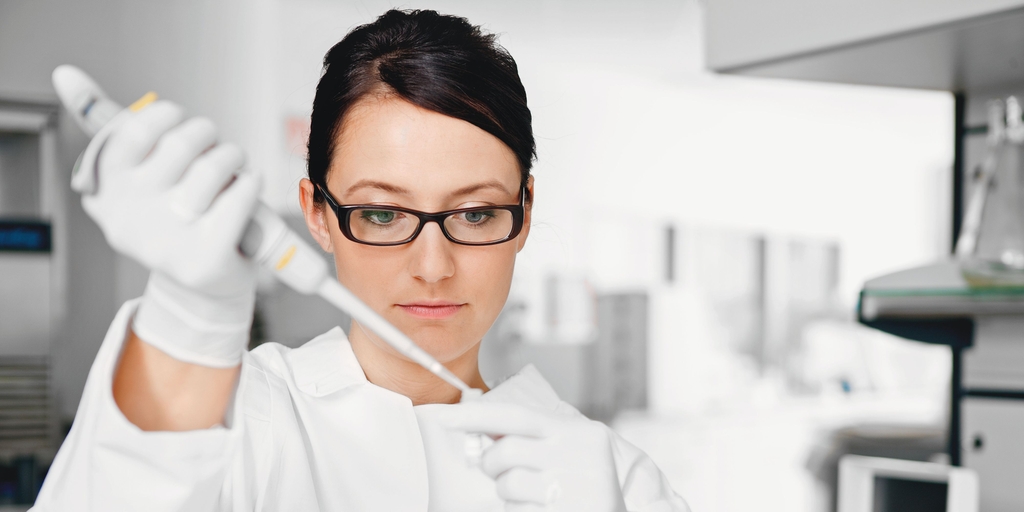 22.06.2020 - 26.06.2020

With the help of actual hands-on tasks you will learn how PROFIBUS fieldbus technology works in detail. At the end of the course you will be able to design and commission a PROFIBUS fieldbus network.