Analytik Jena: Angebotsfrist beendet

Endress+Hauser Gruppe sichert sich Dreiviertel-Mehrheit
Endress+Hauser hat sich mit dem Pflichtangebot für die Analytik Jena AG die Dreiviertel-Mehrheit der Stimmrechte gesichert. Das Angebot wurde bis zum Ablauf der Frist am 28. November 2014 für 73.641 Aktien angenommen, das entspricht 0,96 Prozent des Grundkapitals und der Stimmrechte. Damit werden Endress+Hauser in Kürze insgesamt 76,25 Prozent der Stimmrechte an Analytik Jena zugerechnet.

Anteile an Analytik Jena
Die Endress+Hauser AG+Co. KG hatte allen Analytik-Jena-Aktionären 13,75 € je Inhaber-Stückaktie geboten. Die daraufhin aus dem Streubesitz offerierten Aktien werden den Anteil von Endress+Hauser auf 48,29% erhöhen. Weitere 0,41% – eigene Aktien der Analytik Jena AG – werden ebenfalls zugerechnet. Aufgrund des Optionsvertrags mit Firmengründer Klaus Berka sowie der Beteiligungsgesellschaft bm-t hat die Firmengruppe das Recht, nach dem 01.08.2014 weitere 27,56% der Anteile zu erwerben.
Dreiviertel-Mehrheit der Stimmrechte
"Damit verfügen wir in absehbarer Zeit über eine solide Dreiviertel-Mehrheit der Stimmrechte", erklärte Dr. Heiner Zehntner, Legal Counsel der Endress+Hauser Gruppe. "Diese Position ermöglicht uns alle notwendigen Schritte, um Analytik Jena unter dem Dach der Endress+Hauser Gruppe in eine erfolgreiche Zukunft zu führen." Zehntner zufolge soll Analytik Jena als eigenständige Geschäftseinheit für Laboranalytik fortgeführt werden.
Investitionen erforderlich
Insbesondere in Marketing und Vertrieb seien in den kommenden Jahren Investitionen erforderlich, um den Markterfolg und die Profitabilität des Unternehmens langfristig zu sichern. "Wir werden diesen Zielen Priorität einräumen vor der Ausschüttung von Dividenden", betonte der Vertreter der Endress+Hauser Gruppe. Wie in der Angebotsunterlage für das Pflichtangebot ausgeführt, werde nun auch ein Delisting der Analytik-Jena-Aktie geprüft.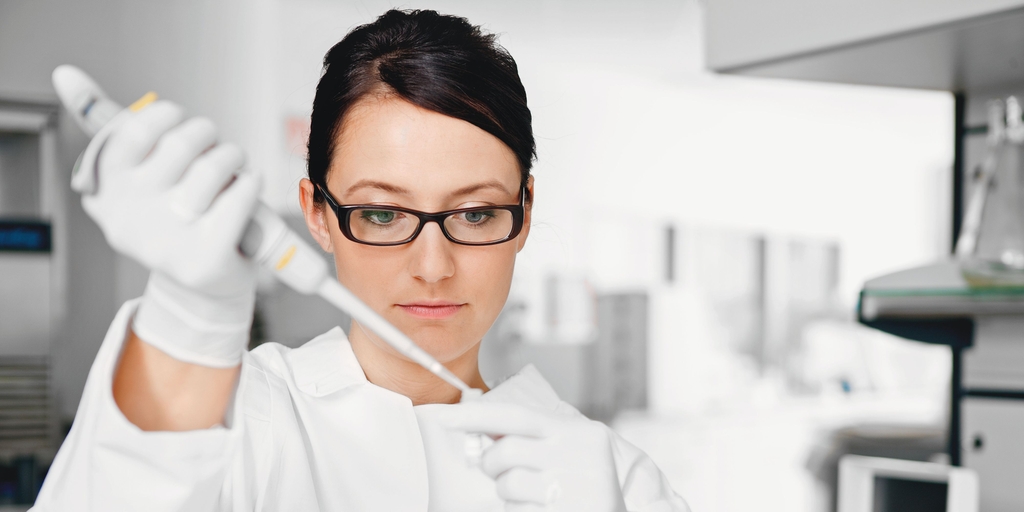 Related offering
Analytical monitoring panels

Improve your process quality and safety with our monitoring panels. They offer you a plug and play solution that combines best fit instrumentation with expert services to simplify your measuring task.

Bunker fuel metering systems

Day after day vast quantities of bunker oil are pumped into the fuel tanks of vessels. Even the slightest measurement inaccuracy during this loading process causes shortages in the "cash register."
Simple products

Easy to select, install and operate
Technical excellence
Simplicity
Standard products

Reliable, robust and low-maintenance
Technical excellence
Simplicity
High-end products

Highly functional and convenient
Technical excellence
Simplicity
Specialized products

Designed for demanding applications
Technical excellence
Simplicity
FLEX selections
Technical excellence
Simplicity

Fundamental selection

Meet your basic measurement needs

Technical excellence

Simplicity

Lean selection

Handle your core processes easily

Technical excellence

Simplicity

Extended selection

Optimize your processes with innovative technologies

Technical excellence

Simplicity

Xpert selection

Master your most challenging applications

Technical excellence

Simplicity
Success stories
The all-round carefree panel

Water Analysis Panels make continuous monitoring of drinking water easy at the water treatment plant in Frasnacht, Switzerland.

Reliable calibration using hydrocarbons

On the new factory calibration rig from Endress+Hauser, Wintershall Dea can now calibrate Promass F with hydrocarbons as legally mandated – a significantly cheaper option than on-site calibration.

Advanced bioprocess control

From time consuming sample analysis to real-time monitoring of critical parameters in fermentation processes thanks to complete solutions from hardware to development and analytical services.
Multiparameter-Handmessgerät
Liquiline Mobile CML18

Das neue Multiparameter Handmessgerät Liquiline Mobile CML18 ermöglicht eine einfache und zuverlässige Überwachung der Messdaten. Im Labor und im Feld, der Liquiline Mobile ist für viele Anwendungen geeignet und passt in jede Hemdtasche.