Die heiße Formel - Innovation: Multipoint-Thermometer
E+H=°C: Multipoint-Thermometer für extreme Prozessbedingungen
Zuverlässige Temperaturmessung hat einen hohen Stellenwert für den sicheren und effizienten Betrieb der Gesamtanlage. Das Ergebnis langjähriger Erfahrung ist das Multipoint-Thermometer für Raffinerien und die chemischen/petrochemischen Prozesse. Endress+Hauser bietet hier in enger Zusammenarbeit mit dem Betreiber maßgeschneiderte Lösungen für Multipoint Thermometer an.
Angefangen bei der Sensorik, über die Konstruktion des Prozessanschlusses und die benötigten Zeugnisse bzw. Zertifikate finden die Anforderungen in Bezug auf Sicherheit und Effizienz Berücksichtigung.
Benefits
Hochgenaue Messung

Jahrelange Erfahrung und Know-how

Sicherheit im Prozess durch zusätzliche Messpunkte

Effizienzsteigerung der Anlage

Hohe Messgenauigkeit/Langzeitstabilität

Optimierter Prozessablauf

Internationale Zulassungen und Zertifikate
Kundenspezifische Lösungen:
Komplettes Engineering der Messkette
Simulation während der Engineeringphase
Moderne Maschinenparks, akkreditierte Schweißverfahren

Geschultes Fachpersonal für Montage und Inbetriebnahme
Temperaturprofil hochgenau messen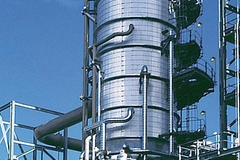 Eine der innovativen Lösungen im Bereich Öl und Gas sind die Multipoint-Thermometer (Octoplus), die das Temperaturprofil (z. B. im Reaktor zur Diesel-Öl Entschwefelung) hochgenau messen.
In diesem Bereich haben wir viel Erfahrung und alleine in Europa beschäftigen sich mehr als zehn erfahrene Ingenieure damit, die optimale Applikationslösung für unsere Kunden zu entwickeln.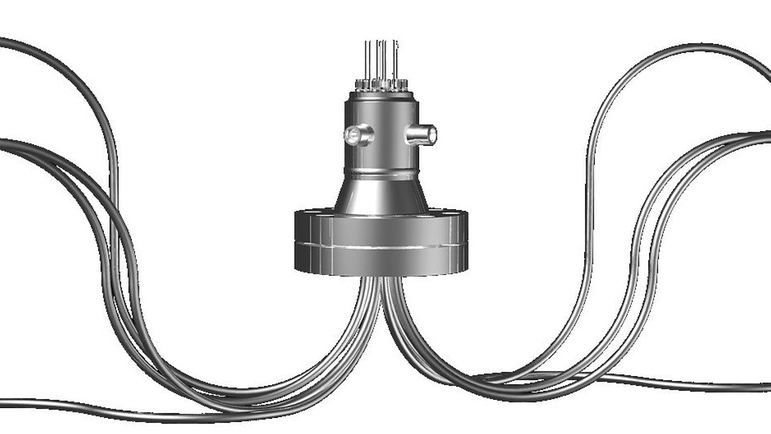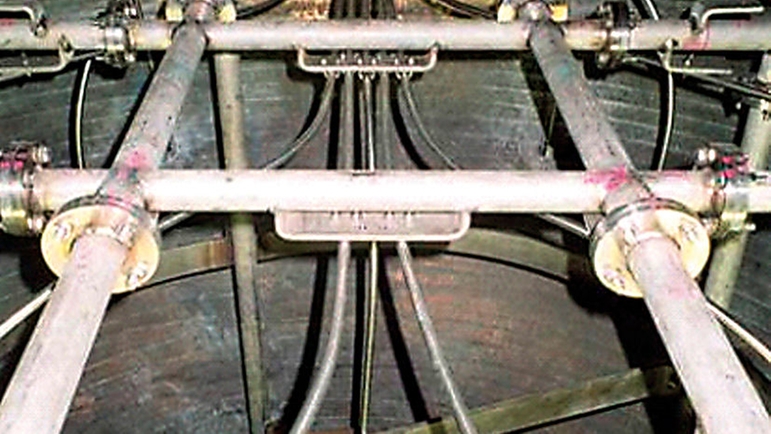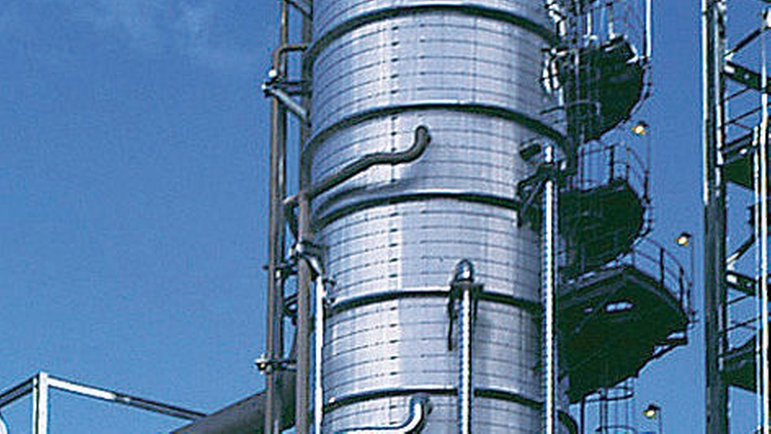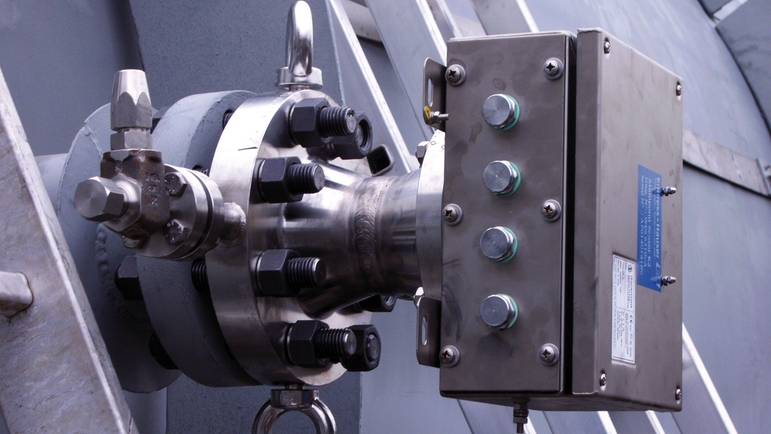 14.09.2020 - 18.09.2020

With the help of actual hands-on tasks you will learn how PROFIBUS fieldbus technology works in detail. At the end of the course you will be able to design and commission a PROFIBUS fieldbus network.