2 Million Magmeters Sold
Electromagnetic flowmeters are an ongoing success at Endress+Hauser
In nearly 40 years, Endress+Hauser has become the global market leader in the field of electromagnetic flow measuring technology. Since 1977, Endress+Hauser has produced over two million electromagnetic flowmeters. That is more than any other manufacturer. "This magic number stands for high-quality measuring technology and, above all, satisfied customers in all kinds of industries," says Bernd-Josef Schäfer, Managing Director of Endress+Hauser Flowtec AG.

Endress+Hauser started to produce flowmeters with just three employees in a former military barracks. Work was done on an on-demand basis. "Whereas today," says Bernd-Josef Schäfer, "our production spans six sites around the globe – in Switzerland, France, the USA, China, India, and Brazil – and boasts state-of-the-art logistics. This infrastructure is what has enabled us to produce two million electromagnetic flowmeters to date in accordance with required quality standards."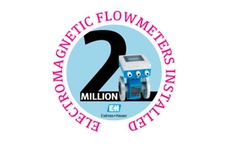 Constant innovation guarantees customer satisfaction
The company's success is due to many factors. In particular, its inventive talent has enabled Endress+Hauser to keep offering its customers clever innovations such as the precision measurement of difficult fluids (Autozero, 1981), microprocessor control (Variomag, 1984), two-wire technology (Eximag, 1987), or the operating matrix (Tecmag, 1990), Endress+Hauser has always managed to stay one step ahead of the competition.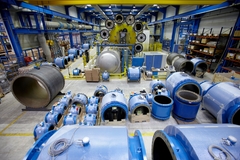 In 1993, all of these device variants were brought together to form a single product family under the name of "Proline". Since then, the Proline device family has been subject to constant development to ensure that it meets the prevailing requirements in a wide range of industries. Alongside this family, however, Endress+Hauser also produces flowmeters for very particular applications – for example, filling bottles at one-second intervals.
Looking to the future with "Proline"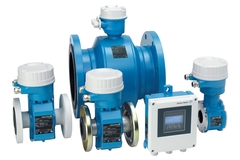 Following the second generation launched in 2000, the third and most recent Proline generation (2012) offers a multitude of unique functions and device properties. System operators will not only be able to retrieve measurement and diagnostic data via display, WLAN web server, or fieldbus, but will also be able to monitor the process comprehensively and, if necessary, check the functioning of a flowmeter during operation.
Ready for the third million
Bernd-Josef Schäfer sees the future of Endress+Hauser optimistically: "Innovations such as these enable us to align our product portfolio consistently with the needs of every industry. We are looking ahead to our three-millionth electromagnetic flowmeter with great confidence."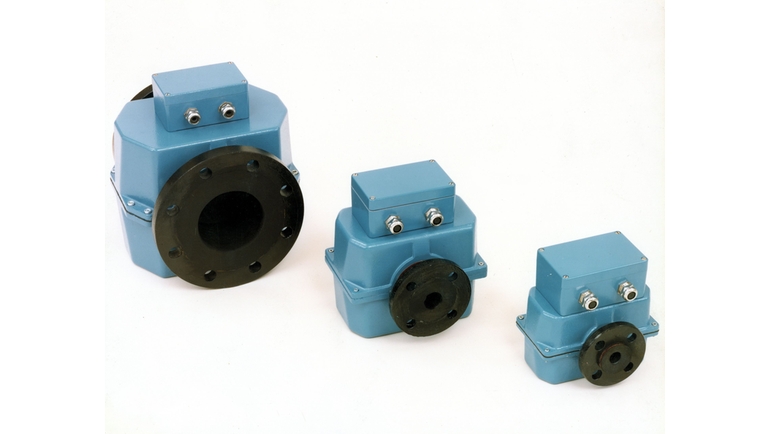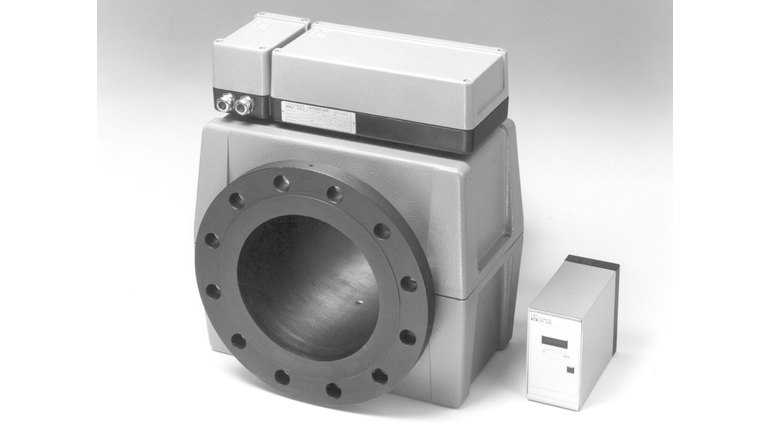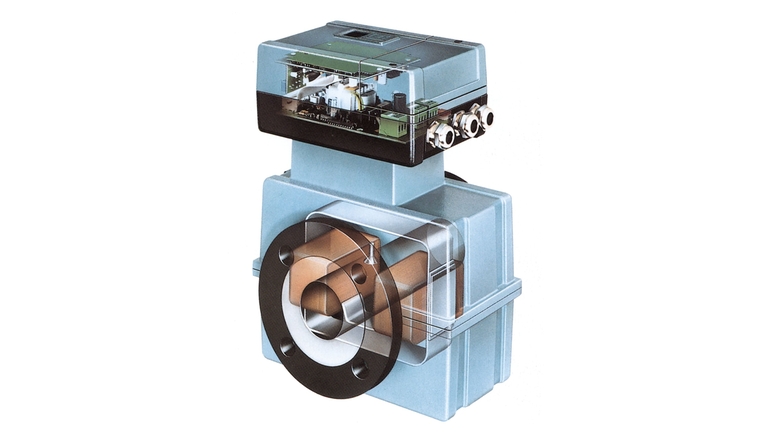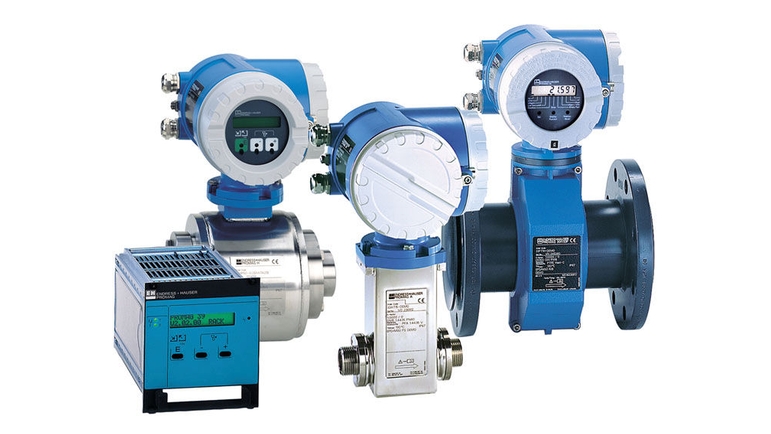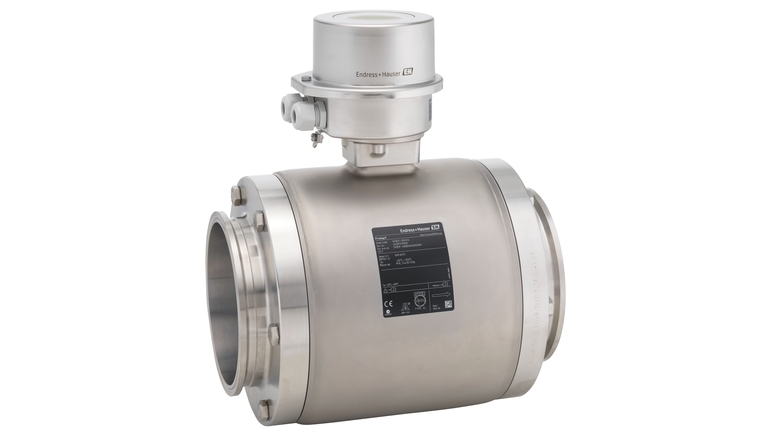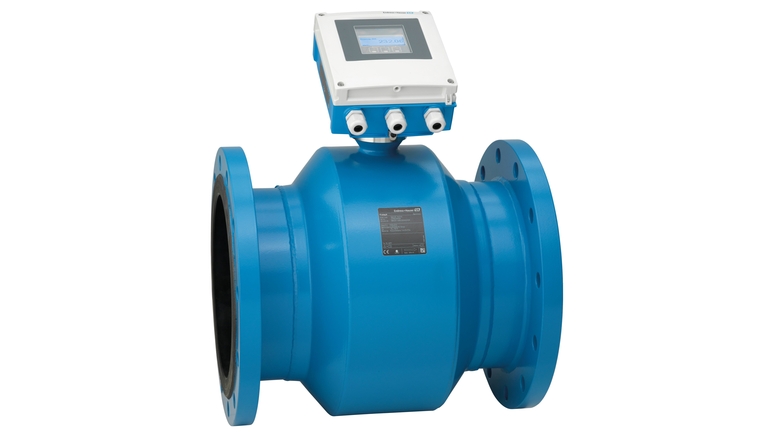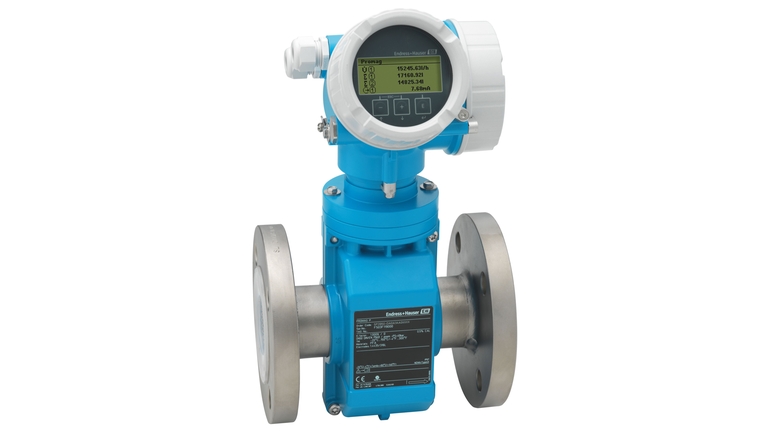 Simple products

Easy to select, install and operate
Technical excellence
Simplicity
Standard products

Reliable, robust and low-maintenance
Technical excellence
Simplicity
High-end products

Highly functional and convenient
Technical excellence
Simplicity
Specialized products

Designed for demanding applications
Technical excellence
Simplicity
FLEX selections
Technical excellence
Simplicity

Fundamental selection

Meet your basic measurement needs

Technical excellence

Simplicity

Lean selection

Handle your core processes easily

Technical excellence

Simplicity

Extended selection

Optimize your processes with innovative technologies

Technical excellence

Simplicity

Xpert selection

Master your most challenging applications

Technical excellence

Simplicity