Webinar - Bildschirmschreiber 4.0
Lernen Sie neue Möglichkeiten und Wege kennen, Bildschirmschreiber in heutige Prozesse sinnvoll zu integrieren.
Bildschirmschreiber haben heute wieder ihren festen Platz in der Prozessautomatisierung gefunden. Neben der einfachen und sicheren Datenaufzeichnung, haben sie sich kontinuierlich weiterentwickelt. Als kleine Automatisierungskomponenten lösen sie viele Applikationen (z.B. im Energiemonitoring) und eröffnen auf diese Weise neue Möglichkeiten.
Erfahren Sie im Webinar
Welche Möglichkeiten das Hartsignal zusätzlich zur Inbetriebnahme bietet
Wie man Daten auch ohne Software sicher übertragen kann
Mehr über die Vielfalt der Applikationspakete und Einsatzgebiete, die moderne Bildschirmschreiber ermöglichen sowie die Möglichkeit der Integration in andere Systeme
Neue Wege bei der Instandhaltung und Fehlerbehebung
Wie einfach sicheres Datenhandling - auch FDA - konform sein kann und das schnelle Erstellen von Reports z.B. beim Energiemonitoring funktioniert
Schauen Sie sich hier die kostenlose Webinar-Aufzeichnung an >>>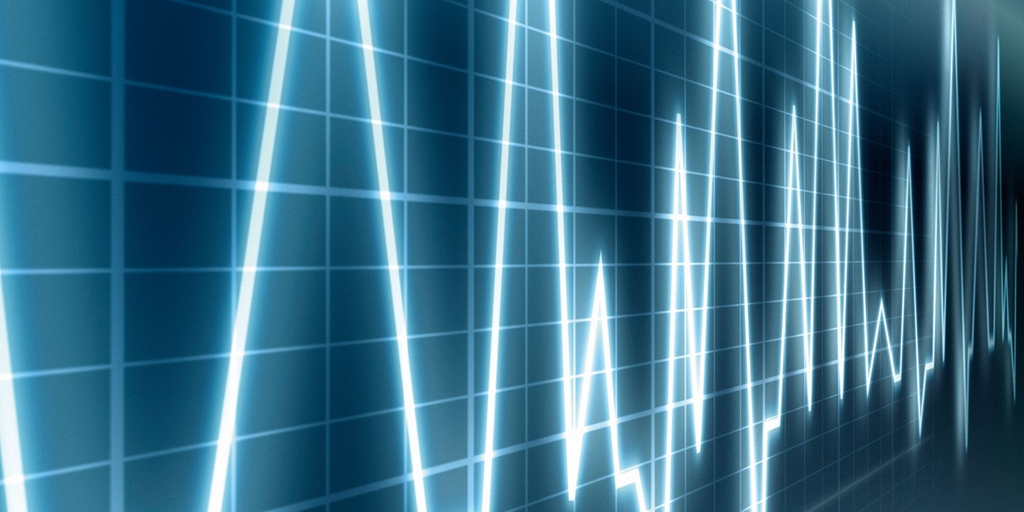 22.06.2020 - 26.06.2020

With the help of actual hands-on tasks you will learn how PROFIBUS fieldbus technology works in detail. At the end of the course you will be able to design and commission a PROFIBUS fieldbus network.