Die heiße Formel - Innovation: Neue Sensortechnologie
E+H=°C: iTHERM® QuickSens und iTHERM® StrongSens
Durch das weltweit einzigartige, vollautomatisierte Fertigungskonzept ist es Endress+Hauser gelungen, eine nachweisbare und gleichbleibend hohe Produktqualität für die Pt100 Messeinsätze zu erreichen und konform zur Richtlinie IEC 60751.
Das bisher unerreichte Qualitätsniveau hinsichtlich Zuverlässigkeit, Robustheit und messtechnischer Eigenschaften bedeutet für den Anwender ein Höchstmaß an Prozesssicherheit und Qualität des Endprodukts. Die Herstellung der Messeinsätze wurde nun für die neuen Varianten iTHERM® QuickSens und iTHERM® StrongSens entscheidend erweitert.
Benefits
Höchste Qualität

Höchste Reproduzierbarkeit

Langzeitstabilität

Lückenlose Rückverfolgbarkeit der verbauten Komponenten
Traditionell gefertigte Widerstandsensoren
Bei den meisten Herstellern werden die Pt100 Messeinsätze manuell gefertigt. Dadurch entstehende Qualitätsschwankungen, die in Kauf genommen werden: Eindringende Luftfeuchtigkeit, welche den Isolationswiderstand der Leitung herabsetzt oder verbleibende Hohlräume im Bereich der Messeinsatzspitze, die bei Vibrationen zu Leitungsbrüchen führen, sind nur einige davon.
Weltweit einzigartig, vollautomatisiertes Fertigungskonzept
Endress+Hauser biete höchste Qualität durch einen autodynamischen Fertigungsprozess: Fünf Jahre haben die Entwicklung und der Aufbau einer vollautomatisierten Anlage in Anspruch genommen, verbunden mit weitreichenden Investitionen.
Die automatisierte Fertigung gewährleistet im Vergleich zu herkömmlichen, manuell und traditionell gefertigten Thermometern: Höchste Reproduzierbarkeit, Langzeitstabilität und lückenlose Rückverfolgbarkeit der verbauten Komponenten.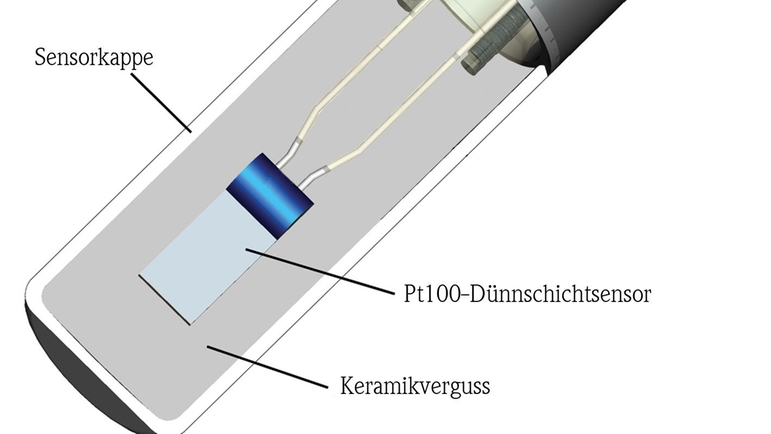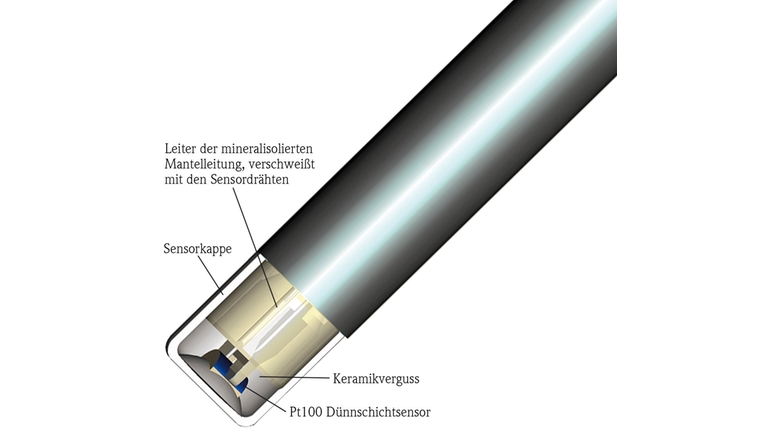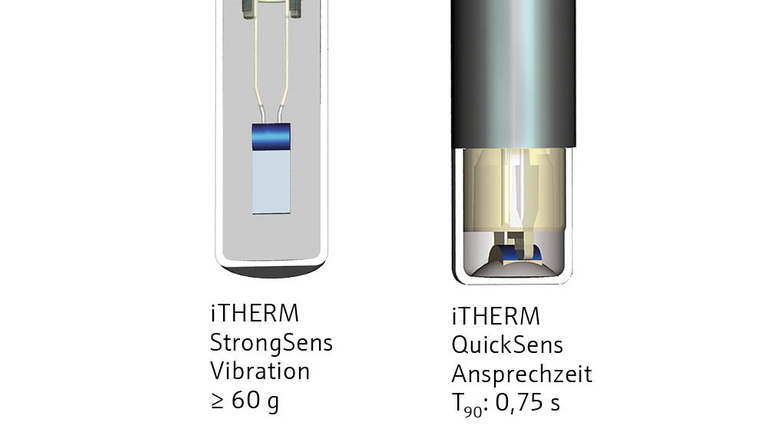 14.09.2020 - 18.09.2020

With the help of actual hands-on tasks you will learn how PROFIBUS fieldbus technology works in detail. At the end of the course you will be able to design and commission a PROFIBUS fieldbus network.