Die heiße Formel - Innovation: Temperaturtransmitter
E+H=°C: Für jede Situation der richtige Temperaturtransmitter
Damit der Messwert von Widerstandsthermometern, Thermoelementen oder anderen physikalischen Sensoren mit kleinen Ausgangssignalen möglichst ohne Verfälschung durch die Anschlussleitung zur Anzeige gebracht werden kann, ist ein Messumformer (Transmitter) notwendig.
Temperaturtransmitter wandeln das Sensorsignal von Temperatursensoren genau und zuverlässig in ein normiertes Strom- oder Spannungssignal um und ermöglichen eine flexible Konfiguration der Messstelle.
Benefits
Die komplette Messstelle bestehend aus Transmitter und Sensor kann in einer Schleife kalibriert werden.

Flexible Konfiguration der Messstelle: Viele Einstellungen die eine genaue und zuverlässige Messung ermöglichen können lokal, ohne Eingriff in das Prozesskontrollsystem vorgenommen werden: Verschiebung des Sensorwertes, Korrektur des gemessenen Sensorswertes am Transmittereingang, und weitere.

Diagnoseinformationen erfassen und auswerten: Leitungsbruch, Verdrahtungsfehler, interner Gerätefehler, Messbereichsüber- und -unterschreitung sowie Umgebungstemperaturüber- und -unterschreitung. Alle Parmeter dienen der Prozesssicherheit. Man spart Kosten für Temperatur-Eingangskarten.

Hochgenau:Transmitter bieten, da sie ohne lange Sensorkabel funktionieren, eine hohe Genauigkeit. Die hohe Genauigkeit wird zum Beispiel bei Widerstandssensoren durch die Möglichkeit des Sensor-Transmittermatchings erreicht.
Die Hauptaufgaben eines Transmitters sind ...
... den Messwert umzuwandeln und zur Anzeige zu bringen.
... die Prozesstemperatur zuverlässig und genau zu überwachen.
... eine hohe Anlagenverfügbarkeit zu gewährleisten.
... die schnelle Reaktion bei Änderung der Prozesstemperatur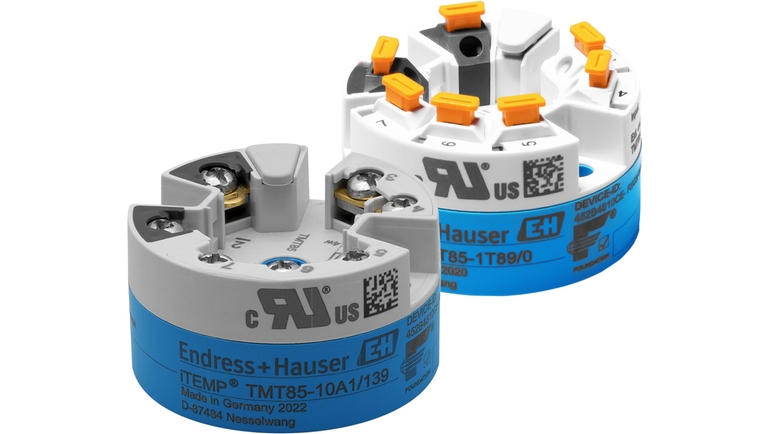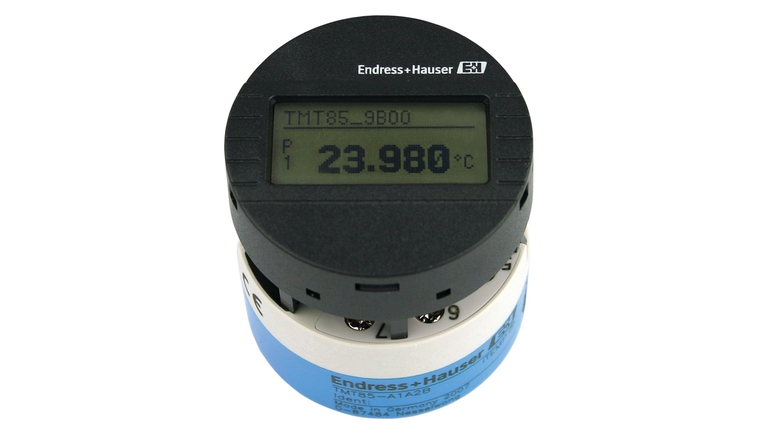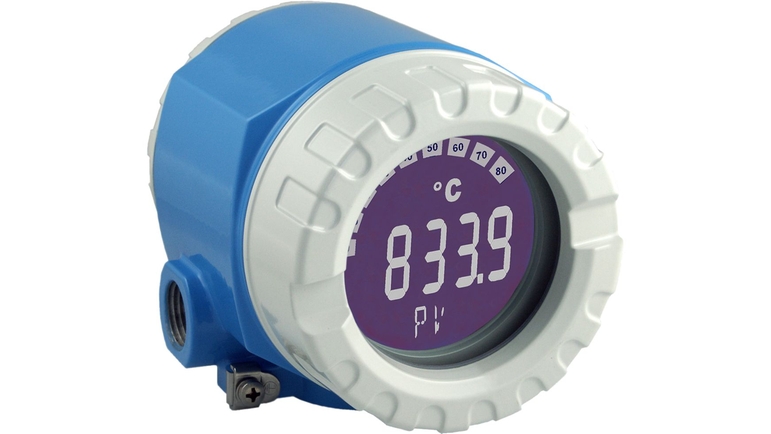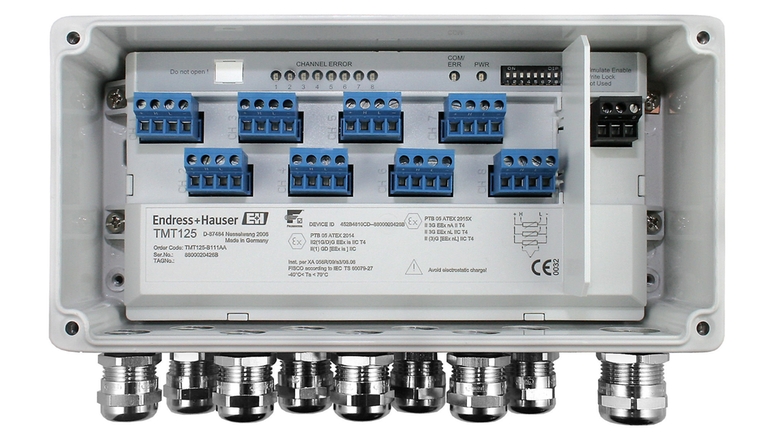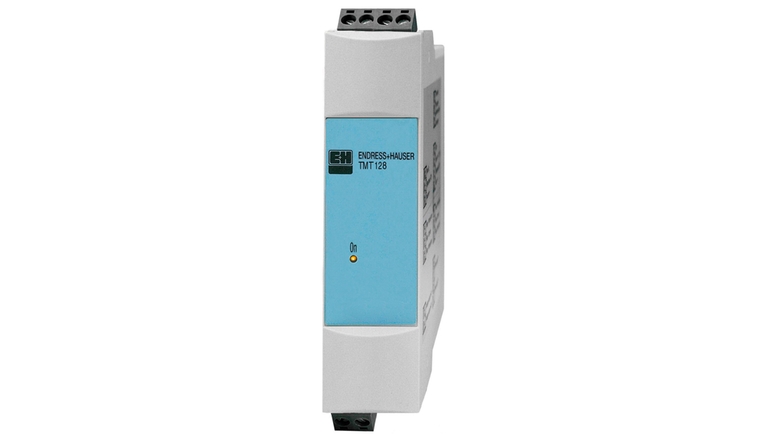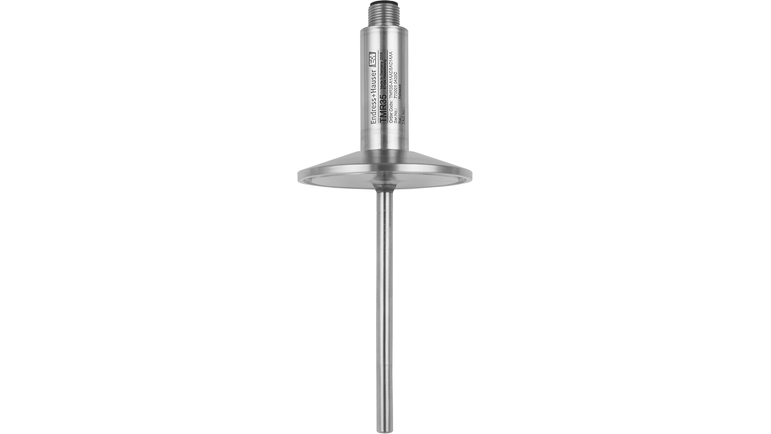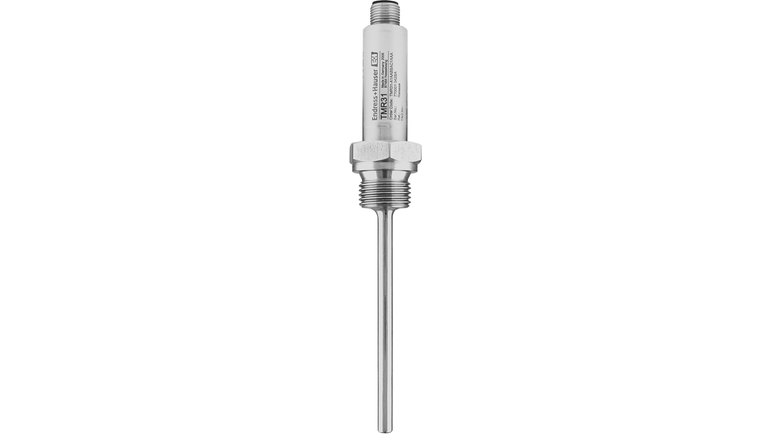 14.09.2020 - 18.09.2020

With the help of actual hands-on tasks you will learn how PROFIBUS fieldbus technology works in detail. At the end of the course you will be able to design and commission a PROFIBUS fieldbus network.