Neue hygienische Wechselarmatur CPA875
Safety by design
Wo Sensoren zyklisch gereinigt werden müssen, empfiehlt sich der Einsatz von Prozess-Wechselarmaturen. Die Armatur Cleanfit CPA875 zeichnet sich durch technische Details wie eine Einfahr- und Endlagensicherung, eine EHEDG-zertifizierte Reinigbarkeit, Bakteriendichtheit und eine Oberflächenrauigkeit von Ra<0,76 bzw. 0,38 μm aus. Das EHEDG-Zertifikat für Reinigbarkeit beschränkt sich nicht nur auf den Prozessanschluss, sondern umfasst selbstverständlich auch die Spülkammer.
Konstruktion verhindert Kontamination
Durch den Reinigungsprozess des Sensors darf das Produkt nicht kontaminiert werden. Dementsprechend darf die Servicekammer vor dem Wiedereinfahren des Sensors in den Prozess nicht verunreinigt sein. Diese wurde so gestaltet, dass flüssige Medien frei und restlos abfließen können. Die Anordnung des Zu- und Ablaufs sowie die Strömungsführung zusammen mit einer Oberflächenrauigkeit von <0,78/0,38 μm führen dazu, dass auch feste Anhaftungen abgelöst und entfernt werden. Eine dritte Rastposition der Sensorführung macht die zusätzliche Reinigung der Dichtfläche der Prozessdichtung möglich.
Bewährtes weiterentwickelt
Eine Besonderheit der neuen Wechselarmatur im Vergleich zu bisherigen Armaturen ist die spaltfreie Prozessdichtung. Dieses Prinzip wird bereits seit Jahren im Rohrleitungsbau für hygienische Prozesse verwendet. Hierbei wird eine spezielle Formdichtung von beiden Seiten so gefasst, dass, anders als bei O-Ringen, keine Spalten entstehen können.
Erfüllung höchster hygienischer Ansprüche durch Doppelservicekammer
Um höchsten hygienischen Anforderungen gerecht zu werden, wurde für die Ausführung der Doppelservicekammer ein bewährtes Prinzip aus dem Bereich hochsteriler Anwendungen übernommen. Die Konstruktion dieser Version mit dynamischen Dichtungen nach dem Spritzenprinzip bewirkt, dass beim Verfahren der Armatur in die Messposition zu keinem Zeitpunkt nichtsterile Bereiche in bereits sterile Bereiche gelangen und damit zu einer Kontamination führen.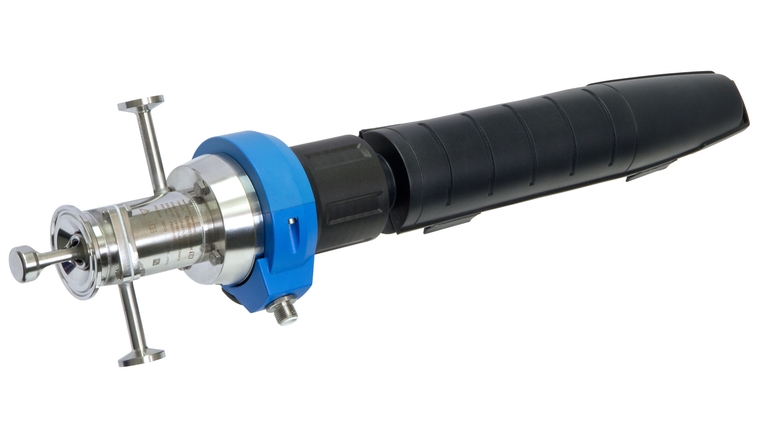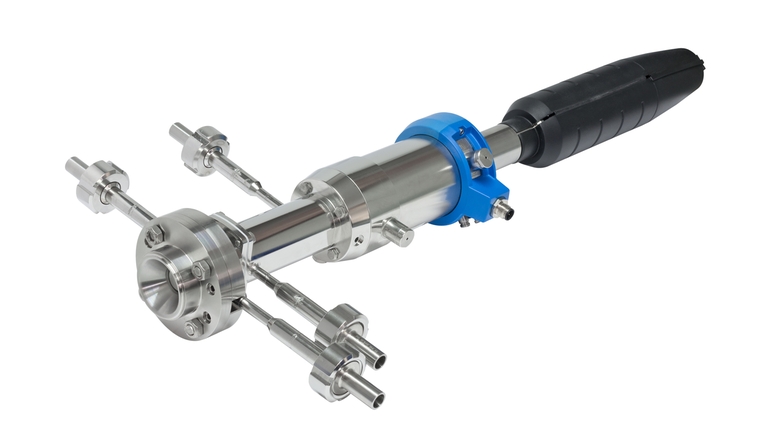 14.09.2020 - 18.09.2020

With the help of actual hands-on tasks you will learn how PROFIBUS fieldbus technology works in detail. At the end of the course you will be able to design and commission a PROFIBUS fieldbus network.