Precision craftsmanship meets cutting-edge technology
Analytical monitoring stations evolved from your requirements
Analytical monitoring stations are used across the world anywhere where instruments and personnel must be protected from the elements. From compact surface water monitoring stations and outdoor control cabinets to walk-in turnkey container solutions, every monitoring station is equipped with best-in-class instruments and is tailored exactly your application requirements. From the process connection to the air conditioning, we always provide the optimal solution.
Certified manufacturing
Every monitoring station is an individual solution. We appreciate that skilled craftsmanship is needed in addition to our modern production technology. With our wealth of experience, you can rely on us to meet the highest standards. Our manufacturing is certified according to ISO 9001:2008 (Quality Management), ISO 14001:2004 (Environmental Management) and OHSAS 18001:2007 (Occupational Health & Safety). Our production is efficiently organized to ensure high quality and short lead times.
Putting our analytical monitoring stations to the test
Prior to delivering our analytical monitoring stations, we always put them to the test. These include:
Sub assembly and integrated quality control tests

Functional check

Final inspection and diagnostic testing

Creation of manufacturer inspection certificate
Only after successful testing are our analytical monitoring stations dispatched to our customers around the world. Upon request, we also provide installation and commissioning services at your site.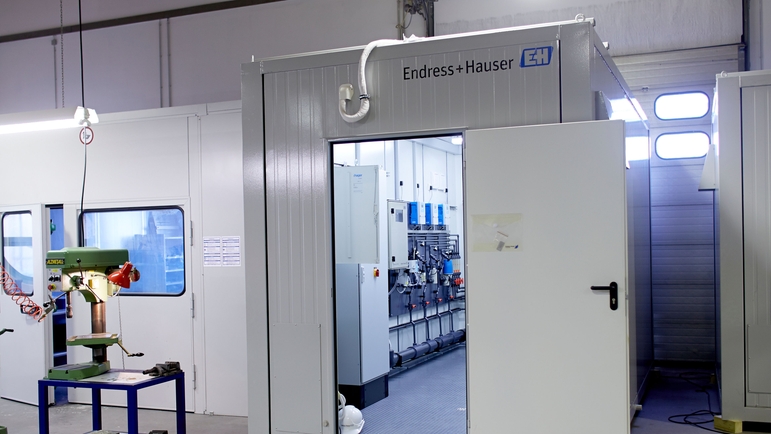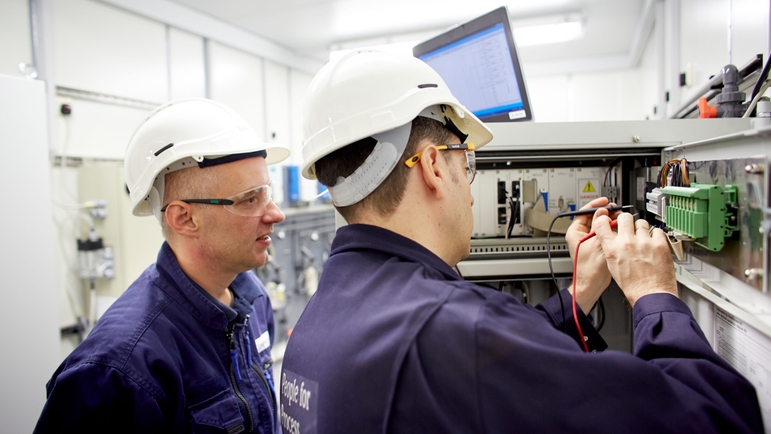 Contact
Endress+Hauser Conducta GmbH+Co. KG

Endress+Hauser Conducta GmbH+Co. KG

Dieselstraße 24

70839 Gerlingen

Germany