The Endress+Hauser magazine 'changes'
How data creates new value
Digitalization makes it possible to acquire, send and process more and more data. But value is created only when the right information is available at the right time and in the right place: that is, when users in process industries are able to make better decisions as a result of newly created knowledge. In this issue you will find many examples of how data is already creating new value – by helping to make processes better, more secure, more cost-effective and more eco-friendly.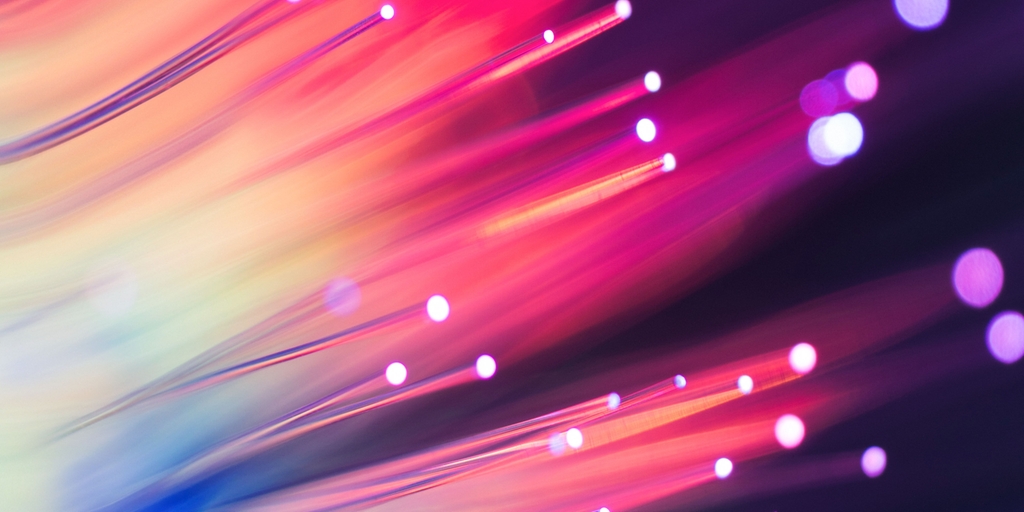 Contents
Treasure hunt The great potential of intelligent field devices.
"Standards bring down barriers and costs" A conversation with Frank Stührenberg (Phoenix Contact) and Matthias Altendorf (Endress+Hauser).
Doing more with data Endress+Hauser helps to lift and use the treasure trove of data.
Clever combination How customers use the Netilion apps from Endress+Hauser.
What are the shareholder family's plans for the future of Endress+Hauser? Find out from Sandra Genge and Matthias Altendorf.
Interested in our customer magazine?
Do you know our 'changes' online platform? Here you will find a constant stream of contents from our company magazine as well as further exciting insights into the company. Or read the latest issue of our customer magazine 'changes' and our annual report in the Endress+Hauser Kiosk. Our Kiosk app is also available as download for Android or iOS.
For a printed copy of the 'changes' magazine, please send us an email.
Contact
Martin Raab

Endress+Hauser AG

Kägenstrasse 2

4153 Reinach BL

Switzerland
Downloads
| | |
| --- | --- |
| File size: | 7 MB |
| File name: | EH_2021_annual_report_EN.pdf |

Company magazine 'changes' 2/2022

How data creates new value

| | |
| --- | --- |
| File size: | 4.4 MB |
| File name: | EH_22_002_changes2-22_EN_Web_221018.pdf |