More than control
Smart instruments enable the combination of controlling and managing
At Nouryon in Herkenbosch, smart instrumentation based on HART technology has been in use since 2007. But until now the possibilities of the intelligence were not fully unlocked. The signal from these smart instruments was only used for control, not for management. The instrumentation in the installed base was ready for it, but the ecosystem, digital, physical and for the employee, had to be set up and prepared.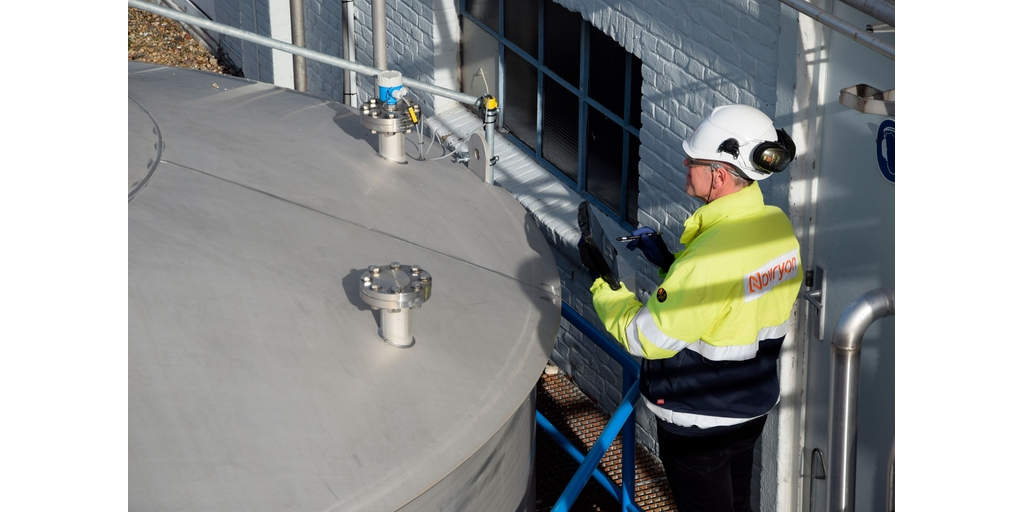 The results
Smart instruments deliver data that provides insight into status and health.

The time between calibration cycles has been significantly extended and maintenance is done based on condition.

It is no longer necessary to disassemble instruments for calibration

Verification can now be done inline and automated.

All functionalities and intelligence that was already present in the instruments is now no longer just used for control, but also for managing and maintaining the assets.

The new ecosystem does not interfere with the control; it is a completely separate system. That is the strength of the solution, and everything works intuitively.
The challenge
All the intelligence in the HART instrumentation had to be unlocked using a digital ecosystem that made it possible to exploit its full potential. Guido van den Hombergh of Nouryon: "We wanted to prevent interference between the installed and new control systems, and be safe. We thus constructed a bypass system based on the Fieldgate SFG250 HART Ethernet gateway as a fundamental building block to digitally unlock all relevant maintenance and management information from the HART instruments."
Human effort
To make full use of the HART instrumentation and make the data accessible as information, the complete Netilion IIoT cloud-based ecosystem was set up according to NAMUR Open Architecture, where the data is accessed via a certified cloud ecosystem. The data model is completely structured and can be approached via REST API en OPC UA communication services. Nouryon owns the data and determines through authorisation which users have access to what data.