Water supply, municipality of Oberdorf
New control system for reservoir management and security of supply
In 2013, the Oberdorf water supply utilitiesreceived a new control system that monitors the buildings of the Z'Hof pumping station, the Thommeten reservoir, the Tal pumping station and the Arten reservoir (control center).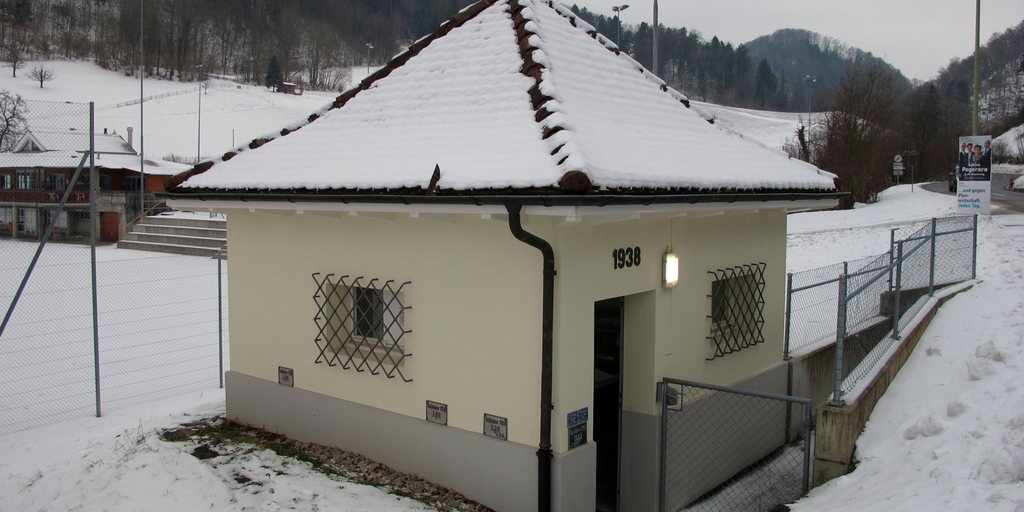 Benefits
Increased security of supply

Optimization of reservoir management

Simple operation, high reliability

Daily, monthly and annual protocols for water collection and consumption

"The new control system makes my work significantly easier."
The requirements
The reason for working to procure a new control system for the water supply plant was damage to the z'Hof pumping station controller and recorder caused by a power surge in 2009. The damage highlighted how difficult it was to obtain spare parts for the outdated controller. The aims of the new control system were to obtain a fully automated controller and to optimize reservoir management.
Solution provided by Endress+Hauser
Endress+Hauser (Switzerland) AG was awarded the contract for delivering and commissioning the new control system. The first step was to create a function description to serve as the basis for programming the application software. When selecting the system components, standard components with standardized interfaces were regarded as particularly important. This adds scalability, as it will make future system expansions easy to implement.
Scope of delivery
Basic and detailed engineering
Controllers with application software
P View visualization software with PC
Alarm module (e-mail, text message)
Laptop for on-call service