Inventory control in any tank
Inventory monitoring solutions allow you to make transparent business decisions
Typically in manufacturing companies, the stock values are not measured and displayed consistently and in real time. As a result, the treatment of the inventory data is largely manual leading to errors in data as well as labour duplication. This can lead to high stock levels, high inventory costs and decisions that are based on feelings, not on facts. Our solutions for inventory control guarantee simple monitoring and visualization of tanks and silos to solve the typical problems mentioned.

To manage correctly, you have to measure correctly
...with best-fit instrumentation. We offer you comprehensive inventory monitoring that incorporates a full range of measurement devices and open and secure data integration. Apart from level, pressure, temperature, density, flow and safety devices, also system components like PLCs, gateways and telemetry systems belong to the offering. The combination of this hardware with our software allows to keep all the inventories visible - any time, anywhere.
Software solutions for online inventory management
The inventory management software, SupplyCare, allows to display the quantities, trending as well as alert indicators for your stock availabilities. You have the choice between a hosted version on a redundant server infrastructure at Endress+Hauser or an Enterprise version, which is installed on your server infrastructure. SupplyCare allows collaboration and business decisions of different stakeholders within single locations or even within distributed sites.

Applications
Tank gauging

When every millimeter counts. We offer controlling and monitoring of the inventory of your tank with state-of-the-art solutions and highest accuracy tank gauging instrumentation.

Storage tank safety

Monitoring a tank safely with an intelligent system that makes decisions for you. Learn more about our automated solution to prevent hazardous overflow.
Simple products

Easy to select, install and operate
Technical excellence
Simplicity
Standard products

Reliable, robust and low-maintenance
Technical excellence
Simplicity
High-end products

Highly functional and convenient
Technical excellence
Simplicity
Specialized products

Designed for demanding applications
Technical excellence
Simplicity
FLEX selections
Technical excellence
Simplicity

Fundamental selection

Meet your basic measurement needs

Technical excellence

Simplicity

Lean selection

Handle your core processes easily

Technical excellence

Simplicity

Extended selection

Optimize your processes with innovative technologies

Technical excellence

Simplicity

Xpert selection

Master your most challenging applications

Technical excellence

Simplicity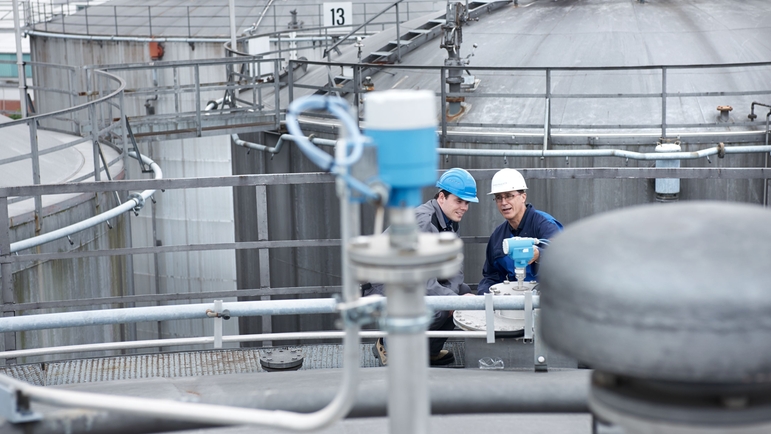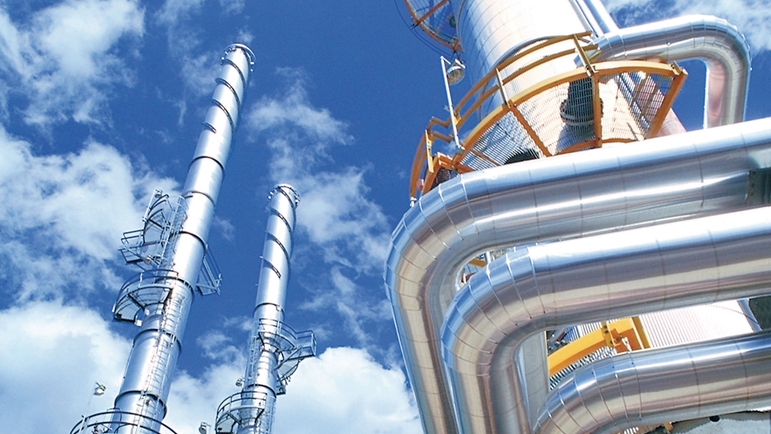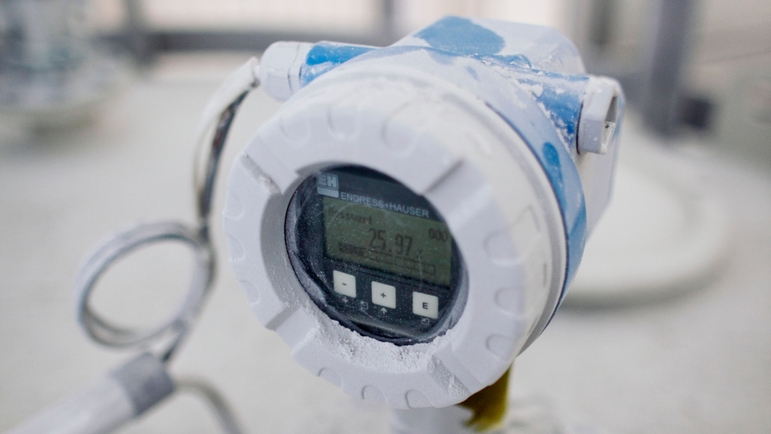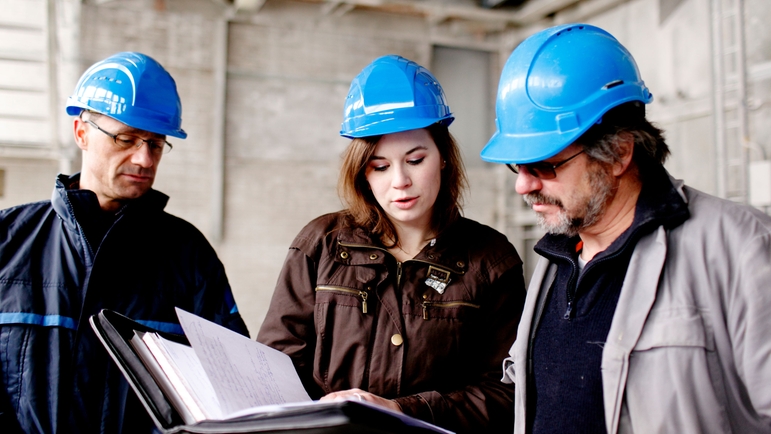 Success stories
Increasing safety levels

Our tank overfill prevention solution with independent high-level alarm was installed in the Middle East and helped our customer minimize risks of major hazards.
Downloads
Inventory Management Solutions

Inventory Management Solutions help you to reduce inventory costs, improve customer satisfaction and increase productivity. Unlock the true potential of your supply chain.
Related offering
Supply chain solutions

It is often a long way for the data of measuring points on tanks to where the information is needed in the ERP system. Having realtime information will provide a competitive edge.

Field Network Engineering

Building a new plant? Extending or modernizing an existing one? This is the time to reap the benefits of digital communication and intelligent devices as well as to find a partner to reduce any risk.
Process automation projects

Process automation projects - deliver your next project on time and within budget. Read how we handle your projects based on harmonized processes.

eProcurement integration

Improve your eProcurement process with ERP integration. This will enable you to reduce costs, shortening the process significantly and increasing the data integrity.

Service, das sich auszahlt

Unsere zehn Servicetechniker im Außendienst sind immer in Ihrer Nähe und stehen Ihnen mit einer breiten Palette an Dienstleistungen zur Seite.

WirelessHART®-Lösung von Endress+Hauser

Mit der WirelessHART®-Lösung von Endress+Hauser können Sie nachträglich Ihre Messstellen in Anlagen erweitern ohne eine aufwendige und oft teure Verkabelung.