Optimize light crude separation
Get better process efficiency
Horizontal light oil separators are suited for high gas-oil ratios and constant flow well streams. Light oil (API >31.1° less than 870 kg/m3 (7.3 lb/gal)) separates faster than other crude oils. Traditional mechanical measurement devices can be challenging in this application. Our guided wave radar eliminates these issues and offers a more accurate measurement.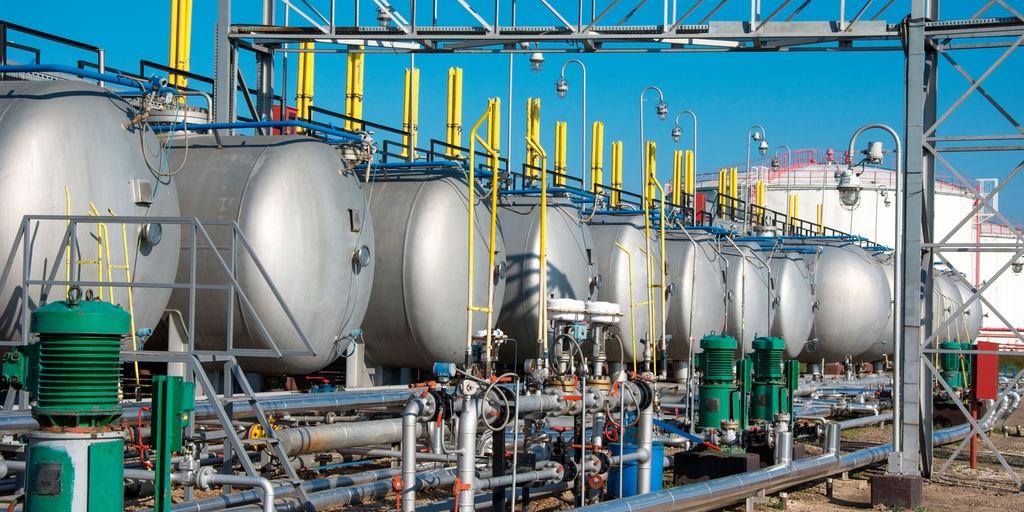 Benefits at a glance
Multiparameter probe for interface measurement. Two current outputs for interface layer and overall level

Easy installation and maintenance without any special tools

Installation does not require stilling well

Same sensor is used for separation and oil compartment of separator

No on-site calibration necessary
Challenge
Most horizontal light oil separators today are equipped with mechanical level and density controls. Mechanical devices need a lot of maintenance and must be adapted to the produced oil. Any change in the produced oil means the measuring device must be changed as well.
Our solution
Our guided wave radar with coaxial probe eliminates any process influences that may occur. The sensor comes pre-calibrated and can be used "out of the box". This ensures an easy retrofit of existing separators. The sensor can be installed direct into the separator, or in a side pipe (bridle). The same sensor can be used in the separation compartment as also in the oil compartment of the separator. This simplifies spare parts requirements.
Levelflex M FMP55 with a coaxial probe
Reliable measuring:
For interface with emulsion

In case of turbulent surface and foam

For changing media

High availability

Integrated data memory

Factory pre-calibrated

Intuitive, menu-guided operating concept in national languages

Simple integration into control or asset management systems

Exact instrument and process diagnosis to enable quick decisions

Approvals: ATEX, IEC Ex, FM, CSA