Embedded resource provides customer satisfaction
Endress+Hauser professional project services reduce risk and improve project timelines
A large global Engineering, Procurement and Construction (EPC) firm was working on a substantial Petrochemical project. As with any project, the firm was challenged by their client to minimize risk, maintain the project timeline and stay on budget. Endress+Hauser was able to help them meet these goals by offering an on-site, embedded resource with extensive instrumentation experience.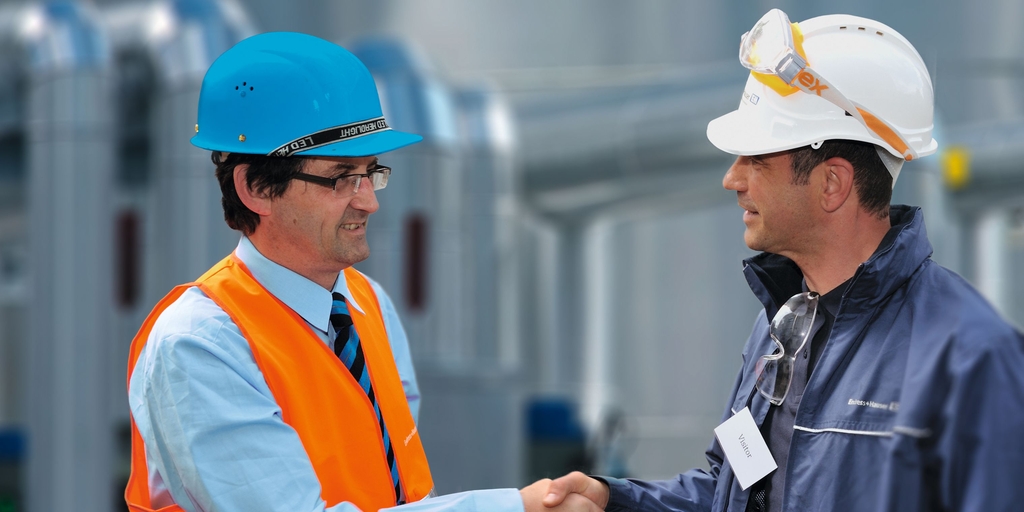 Embedded resource provides optimal support
Since having an Endress+Hauser embedded resource on the project, the EPC firm has been able to provide fast, dependable and reliable services and solutions to their client. Download the case study for testimonials!
Overcoming challenges
The firm, like most large EPCs, acquires complex projects that are colossal in scope - simply due to its size but also due to the many stakeholders who are invested in the project. These projects are becoming increasingly complex and demanding. Schedules and budgets are tight and safety is crucial.
Mitigating risks and increasing efficiency
In order to make sure the firm mitigates risks and increases efficiency, the client and firm agreed to have Endress+Hauser embed a resource into their engineering team. This subject matter expert delivers engineering expertise in the field of process instrumentation.