Webinar-Aufzeichnung: Bloß kein Prüfungsstress
Lassen Sie sich veranschaulichen, wie wie diese Prüfkonzepte in der Praxis aussehen.
Betreiber von Anlagen müssen die Funktion ihrer SIL-Schutzeinrichtung oder WHG-Anlage in regelmäßigen Abständen mit einer Wiederholprüfung nachweisen. Gewöhnlich werden im Rahmen der Wiederholprüfung auch die einzelnen Komponenten wie Durchfluss-, Füllstand- und Temperaturmessgeräte einer Prüfung unterzogen. Dabei müssen strenge Qualitätsstandards und gesetzliche Anforderungen erfüllt werden. Und das unter hohem Kostendruck.
Erfahren Sie in der Webinar-Aufzeichnung:
Wie Sie schnell, einfach und zuverlässig prüfen können
Eine hohe Prüftiefe und Qualität erreichen, auch ohne Anlagenstillstand
Eine Überprüfung der Geräte ohne Ausbau durchführen können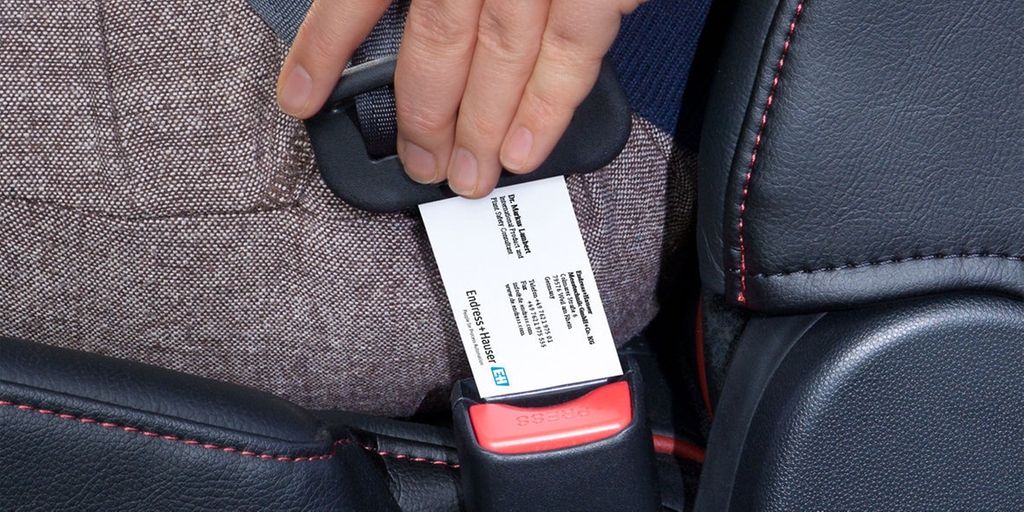 22.10.2019 - 25.10.2019

With the help of actual hands-on tasks you will learn how PROFIBUS fieldbus technology works in detail.

29.10.2019

Fachforum Schüttgut am 29.10.2019 in der voestalpine Stahlwelt in Linz

06.11.2019

Erfahren Sie mehr zu den Themen: Messtechnik für Dampfkessel, Kondensatmanagement, Betrieb einer Dampfkesselanlage

12.11.2019 - 14.11.2019

Überzeugen Sie sich auf der BrauBeviale vom 12. - 14.11. in Nürnberg selbst davon, wie Automatisierungskonzepte und intelligente, selbstüberwachende Messtechnik von Endress+Hauser Ihre Produktionsprozesse sicherer und effizienter gestalten.