Webinar-Aufzeichnung: Die richtige Auswahl von Füllstandmesstechnik
Kleine Lösungen mit Mehrwert
Die große Palette an Messprinzipien, die heute zur Wahl steht, ermöglicht es für jede Aufgabenstellung eine maßgeschneiderte Lösung zu finden. Kein Prinzip eignet sich für alle Anwendungsbereiche gleichermaßen. Erfahren Sie in der kostenlosen Webinar-Aufzeichnung: Messprinzipien - Die richtige Auswahl von Füllstandmesstechnik, wie Sie mit Hilfe unserer Tools zu eine entsprechenden Lösung gelangen. Sie funktionieren unter den anwendungsspezifischen Gegebenheiten zuverlässig und halten zudem den wirtschaftlichen Überlegungen von Morgen stand.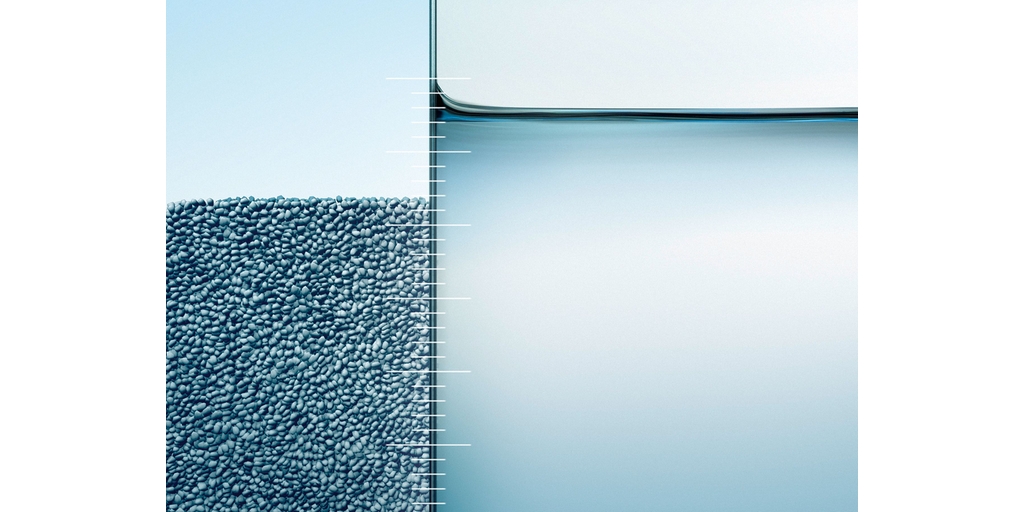 22.10.2019 - 25.10.2019

With the help of actual hands-on tasks you will learn how PROFIBUS fieldbus technology works in detail.

29.10.2019

Fachforum Schüttgut am 29.10.2019 in der voestalpine Stahlwelt in Linz

12.11.2019 - 14.11.2019

Überzeugen Sie sich auf der BrauBeviale vom 12. - 14.11. in Nürnberg selbst davon, wie Automatisierungskonzepte und intelligente, selbstüberwachende Messtechnik von Endress+Hauser Ihre Produktionsprozesse sicherer und effizienter gestalten.