Die heiße Formel - Innovation: Temperaturtransmitter
E+H=°C: Gewinnen mit Temperaturtransmittern
Transmitter wandeln das Sensorsignal des Widerstands-Thermometers oder des Thermoelements in ein normiertes Strom- oder Spannungssignal um. Erhöhen Sie die Sicherheit durch abgestimmte Komponenten, indem Sie alles von einem Anbieter beziehen - von der Forschung und Entwcklung bis hin zur Herstellung von Transmittern und Komponenten - alles beim Kompletanbieter Endress+Hauser.

Benefits
Keine Anlagenstillstandszeitendurch azyklische Parametrierung mit Parametriertool im laufenden Betrieb.

Höchste Anlagensicherheit durch SIL2/SIL3.

Hohe Anlagenverfügbarkeit: Einstellungen wie z.B. Offset, und Output Simulation sowie Sensoraustausch lokal ohne Berührung des Prozesskontrollsystems und ohne Prozessunterbrechung möglich.

Sicherung der Schnittstellenkarte vor Überspannung: Galvanische Isolierung im Transmitter schützt vor Einkopplung von Spannungen und sichert die Schnittstellenkarte vor Überspannung.

Vor-Ort-Visualisierung des Messwertes durch aufsteckbare Vor-Ort-Anzeige z.B. TID10.

Hohe Servicefreundlichkeit durch Vor-Ort-Montage/Feldmontage der Transmitter.

Kosteneinsparung bei Thermoelementen:Vereinfachte Verdrahtung durch Transmitter, da Ausgleichsleitungen nur über kurze Strecken gelegt werden müssen.

Weltweite internationale Zulassungen und Zertifikate gewährleisten globalen Einsatz : ATEX, FM, CSA, CCOE und viele mehr.

Hohe Anlagenverfügbarkeit auf Grund der Integration von Temperaturmessgeräte via Transmitter in vielfältige Leitsysteme (AMS, Delta-V, Expirion, PDM etc.).
Der Komplettanbieter
Abgestimmte Komponenten geben ein Höchstmaß an Planungssicherheit für die gesamte Messkette.
Transmitter (Bauform Kopf-/Feld-/Hutschiene) Thermometer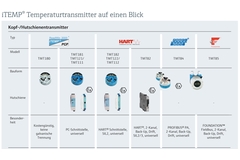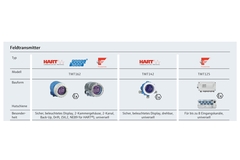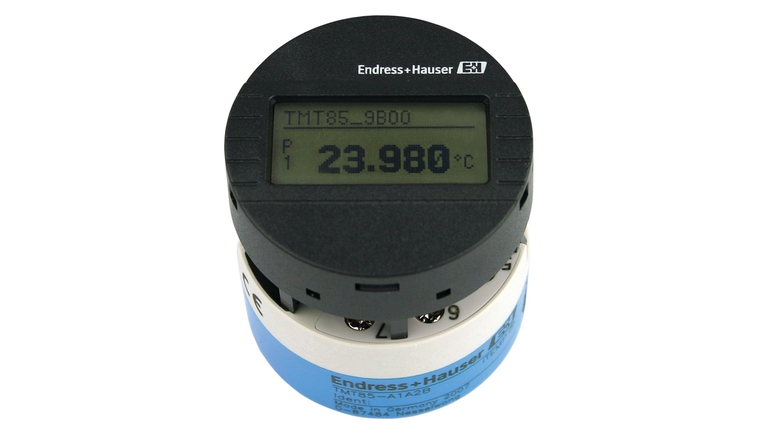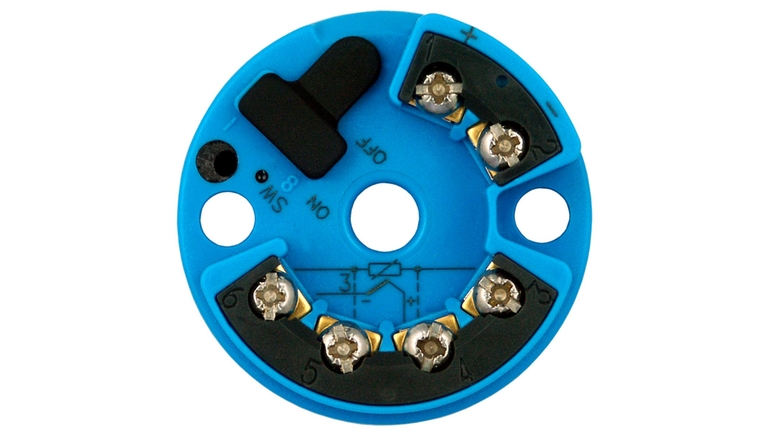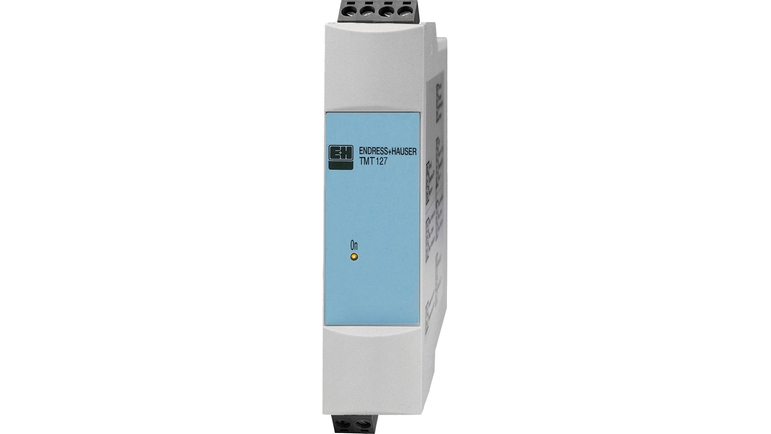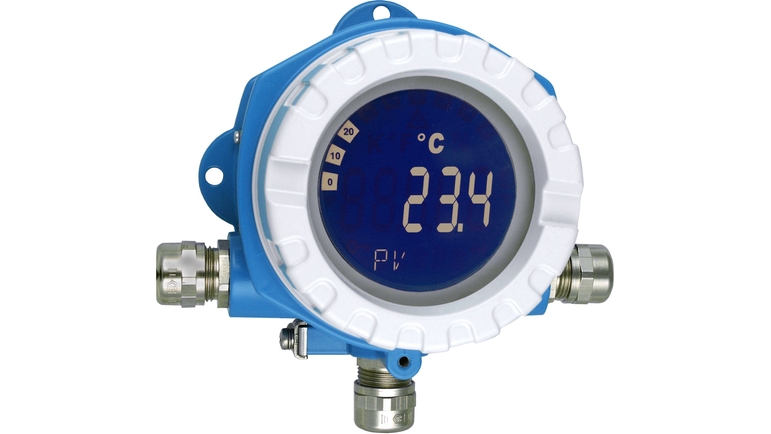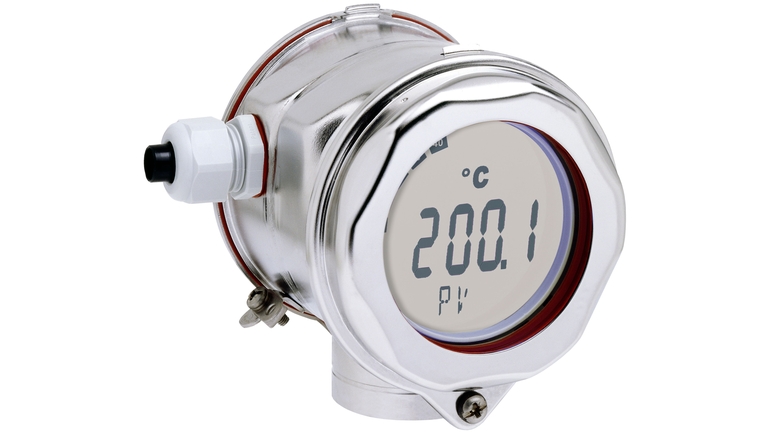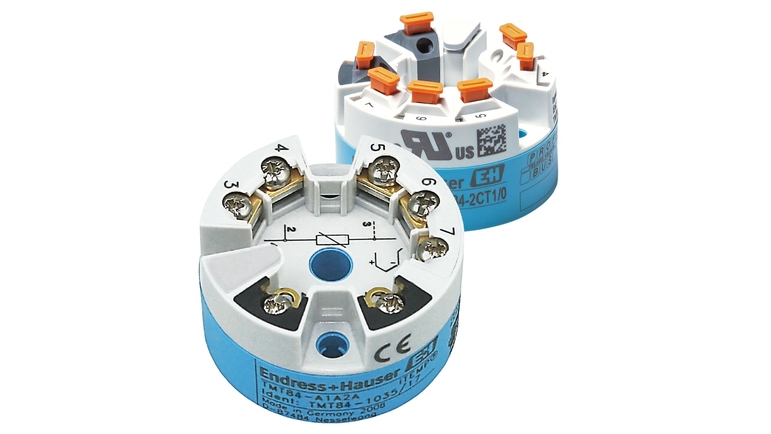 10.02.2021 - 11.02.2021

Endress+Hauser auf der Aqua Suisse 2021 in Zürich

20.07.2021 - 23.07.2021

Using the latest tools and specification, you will understand the network up to the protocol details, supported by hands on tasks.