Kalibrieraufwand halbieren und Kosten einsparen
Einziger Hersteller im Markt! Bescheinigte Langzeitstabilität für erhöhte Produkt- und Anlagensicherheit.
Präzise und zuverlässige Messtechnik im Herstellungsprozess. Damit dies so bleibt, werden die Messgeräte in der Praxis jährlich kalibriert. Aufgrund des einzigartigen Sensordesigns sowie der erstmals automatisierten Fertigung von iTHERM®QuickSens und iTHERM®StrongSens, wurde die Langzeitstabilität der Messeinsätze (Klasse AA , 3 & 6mm) optimiert. Zum Nachweis dieser Langzeitstabilität wurden Tests im Labor für die gebräuchlisten Prozessbedinungen in der Lebensmittel- und Getränke-, sowie der Life Sciences Industrie simuliert.

Laborversuch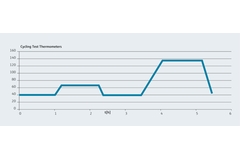 Die Sensoren wurden in rund 2000 Stunden an den im Diagramm gezeigten Temperaturen zyklisch getestet und kalibriert. Der Ablauf eines Zyklus umfasst etwa 5,5 Stunden und beginnt mit einem fiktiven Herstellungsprozess bei 40 °C. Nach einer Stunde bei 40 °C wird eine CIP (Cleaning-In-Place) Reinigung bei ca. 65 °C für eine Stunde simuliert und anschließend wieder auf Prozesstemperatur heruntergekühlt. Darauf folgt nach rund einer Stunde bei Prozesstemperatur eine Simulation der SIP (Sterilisation-in-Place) Reinigung bei 135 °C, die ebenfalls eine Stunde dauert.
Fermentationsanlage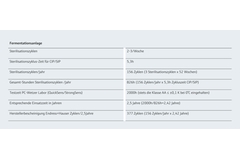 Am Beispiel einer Fermentationsanlage die 2-3 mal pro Woche sterilisiert wird und 24/7/365 in Betrieb ist, werden in der Testzeit von 2000 Stunden etwa 377 Zyklen durchlaufen. Dies entspricht einer Einsatzzeit von 2,5 Jahren. Alle drei getesteten Sensortypen gewährleisten über die gesamte Testdauer stets die Klasse AA (≤ ±0,1 K bei 0 °C). Daraus geht hervor, dass unter den Prozessbedingungen (40-65- 135 °C) keine systematische Drift vorliegt. Dies wird auch in der Herstellererklärung bestätigt
Risikobetrachtung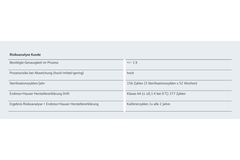 Nach einer Risikoanalyse bei Ihnen können die Kalibrierzyklen aufgrund der von Endress+Hauser erstellten Herstellererklärung angepasst werden.
Halbieren Sie Ihre Kalibrierkosten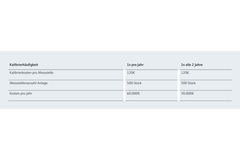 Durch Endress+Hauser iTHERM®QuickSens und iTHERM®StrongSens können Sie den Kalibrierzyklus verlängern. Ausgehend von 120€ Kalibrierkosten pro Messstelle und 500 zu kalibrierenden Thermometern ergibt sich durch die Halbierung des Kalibrieraufwands eine Kostenersparnis von 30.000€ pro Jahr
Klicken Sie hier für detaillierte Informationen zum iTHERM® Strongsens >>>
Klicken Sie hier für detaillierte Informationen zum iTHERM® Quicksens >>>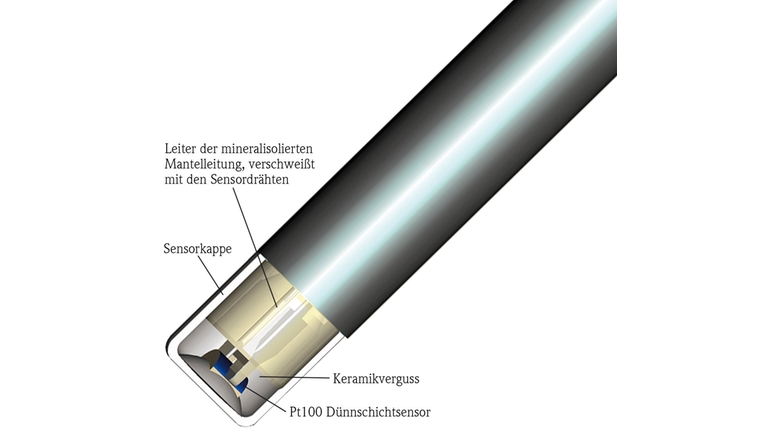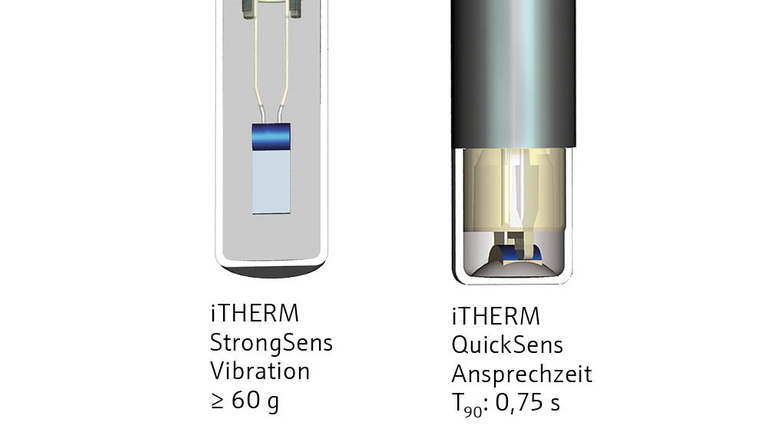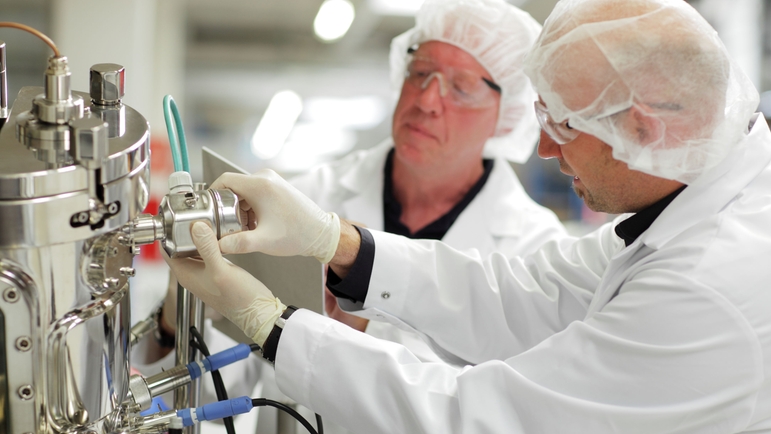 Related offering

Simple products

Easy to select, install and operate
Technical excellence
Simplicity
Standard products

Reliable, robust and low-maintenance
Technical excellence
Simplicity
High-end products

Highly functional and convenient
Technical excellence
Simplicity
Specialized products

Designed for demanding applications
Technical excellence
Simplicity
FLEX selections
Technical excellence
Simplicity

Fundamental selection

Meet your basic measurement needs

Technical excellence

Simplicity

Lean selection

Handle your core processes easily

Technical excellence

Simplicity

Extended selection

Optimize your processes with innovative technologies

Technical excellence

Simplicity

Xpert selection

Master your most challenging applications

Technical excellence

Simplicity
Success stories
Medical autoclaves

New sensor technology automates recalibrations to reduce risk in batch sterilization. Learn More!

Ziel erreicht - bei Wander AG

Die Firma Wander AG geht auch beim Abwasser auf Nummer Sicher. Kontinuierliche Abwasserkontrolle erhöht Sicherheit und Transparenz
E+H=°C: Innovationen/Neuheiten

Über 3400 lebende Patente und Patentanmeldungen zeigen die Innovationskraft von Endress+Hauser. Eigenentwickelte Temperatursensoren bieten ein schnelles und genaues Messsignal. Ein Höchstmaß an Sicherheit für ihre Prozesse und die Umwelt.