Ein neuer Standard dank einzigartiger Dichtigkeit.
Das nennen wir Druckmesstechnik.
1990: Die Contite-Messzelle ist die erste wirklich kondensatfreie Messzelle, die selbst unter extremen klimatischen Bedingungen absolut zuverlässig arbeitet. An dieser Alleinstellung hat sich bis heute wenig geändert.

Druckmesstechnik in Brauereien: vorausschauend planen und sicher betreiben – Garant für Planungsicherheit bei Anlagen in weltweitem Einsatz
"Es muss zu 100% funktionieren". um dies zu gewährleisten, ist für Reinhard Eichler, MSR-Planungsingenieur bei GEA Brewery Systems in Büchen bei der Planung einer Druckmessstelle die Auswahl der richtigen Messzelle entscheidend.
Sensorik enorm wichtig bei schwankenden Temperaturen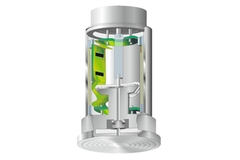 Im Gär- und Lagerkeller sowie in der Hefeaufbereitung, wird die Sensorik aufgrund der tiefen Temperaturen besonders beansprucht. Die in der Luft enthaltene Feuchtigkeit schlägt sich an kalten Flächen als Kondenswasser nieder. Wenn die Temperatur am Sensor oder an der Sensorelektronik den Taupunkt unterschreitet, so kann das zum Ausfall führen. Durch die periodische Heißreinigung und der dadurch resultierenden Pumpeffekte im Transmittergehäuse wird der Prozess weiter beschleunigt, da die Luftfeuchtigkeit von außen immer wieder ins Transmittergehäuse "reingezogen" wird.

Deltapilot mit der patentierten CON TITE™ Messstelle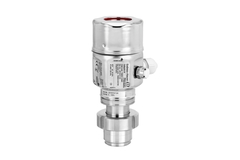 Der Deltapilot mit der patentierten CON TITE™ Messstelle ist seit Jahren der Transmitter für die Füllstands- und Kopfdruckmessung im Gär- und Lagerkeller. Die hermetisch gekapselte Messzelle und die gasdichte Glasdurchführung vom Sensorkabel zum Elektronikeinsatz sind einzigartig und gewährleisten, dass auskondensierende Luftfeuchtigkeit nicht in die Messzelle eindringen kann! Es verwundert daher nicht, dass es Deltapiloten gibt, die selbst nach 20 Jahren Betrieb in dieser anspruchsvollen Umgebung nach wie vor einwandfrei funktionieren.
GEA Brewery Systems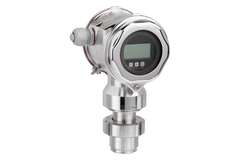 GEA Brewery Systems ist führender Anbieter von Systemen und Komponenten der Brauereiprozesstechnik aus eigener Fertigung. Das Unternehmen beliefert und begleitet weltweit alle großen Brauereien – vom Sudhaus über den Kaltbereich bis zur Gesamtanlage ist alles möglich. Die Wahrscheinlichkeit, dass ein Bier mit Brauereianlagen und Technologien der GEA Group gebraut wurde, ist groß, denn etwa jeder zweite Liter des weltweit gebrauten Bieres fließt durch GEA Anlagen oder GEA Komponenten.
Klicken Sie hier und lesen Sie den vollständigen Artikel >>>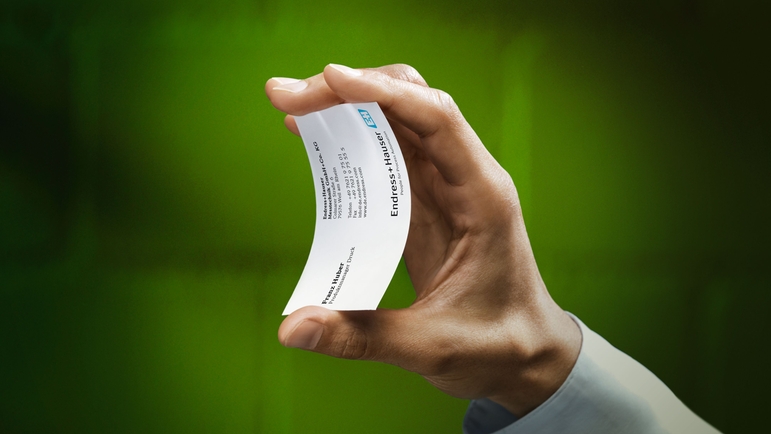 22.06.2020 - 26.06.2020

With the help of actual hands-on tasks you will learn how PROFIBUS fieldbus technology works in detail. At the end of the course you will be able to design and commission a PROFIBUS fieldbus network.