Kaiser Raman Spektrometrie
Optimieren Sie Ihren Messbetrieb mit optischer Analysetechnologie
Unsere innovative, optische Analysetechnologie nutzt die Stärke der Raman-Spektroskopie zur Durchführung kontinuierlicher chemischer Echtzeitmessungen in jeder Umgebung ohne Extrahieren, Aufbereitung oder Zerstörung der ursprünglichen Probe.

Benefits
Rasche Implementierung: Eine anwenderfreundliche Software, ein zuverlässiger Partner mit langjähriger Raman-Kompetenz und ein globales Kundensupport-Netzwerk sorgen für eine reibungslose Implementierung.

Optimierte Prozesseffizienz: Schnelle Verfügbarkeit hochgenauer Analysedaten in Echtzeit und eine Vergleichbarkeit von Labor- und Prozessdaten schaffen mehr Effizienz.

Höhere Sicherheit: Nicht-invasive Analysetechniken und minimale menschliche Eingriffe erhöhen die Sicherheit.

Bessere Produktqualität: Durch verbesserte Einblicke in den Prozess lassen sich Industrievorschriften leichter einhalten und Qualitätsparameter kontrollieren.

Kostenoptimierung: Nahezu wartungsfreier Betrieb, minimalster Reinigungsaufwand bei gleichzeitig deutlich reduziertem Produktverlust, sowie konstante Anlagenverfügbarkeit sorgen für geringere Kosten.
Kaiser Raman Technologie
Über 40 Jahre Erfahrung und unser umfangreiches Portfolio an Lösungen ermöglichen unseren Kunden entscheidende chemische Erkenntnisse für eine effiziente Produktentwicklung, analytische Skalierbarkeit und hohe Produktqualität durch Prozessautomatisierung.
Kaiser Raman Analysatoren
Lab to Process: Die Verwendung identischer Analysatoren im F&E Labor und in der Produktion liefert vergleichbare Daten in jeder Phase.
Kaiser Raman Sonden
Wir bieten robuste, zuverlässige und hochleistungsfähige Sonden für Feststoffe, Flüssigkeiten und Gase.
Alle Informationen zu unseren Kaiser Raman Produkten: https://kosi.com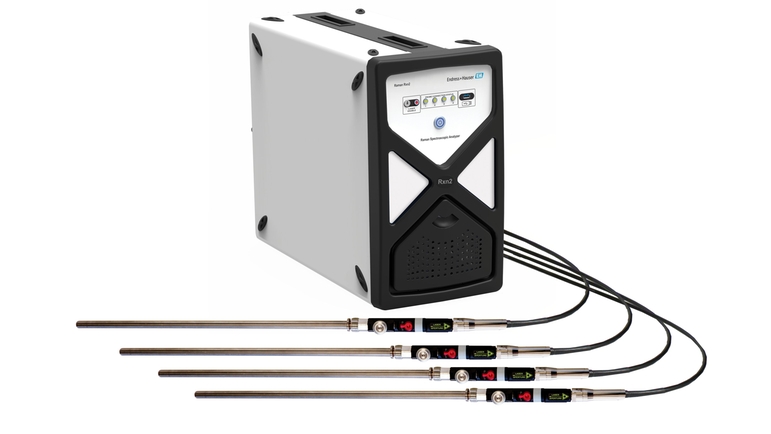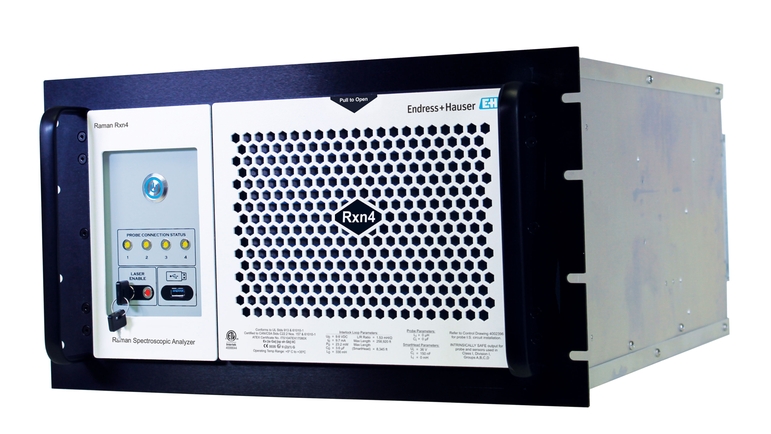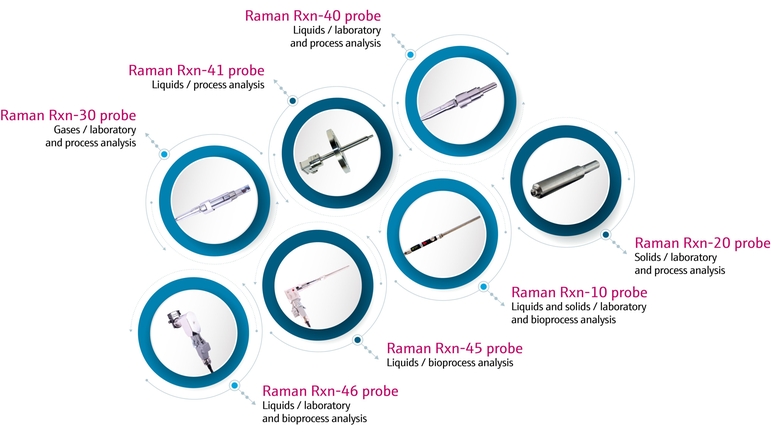 Success stories
Advanced bioprocess control

From time consuming sample analysis to real-time monitoring of critical parameters in fermentation processes thanks to complete solutions from hardware to development and analytical services.
Simple products

Easy to select, install and operate
Technical excellence
Simplicity
Standard products

Reliable, robust and low-maintenance
Technical excellence
Simplicity
High-end products

Highly functional and convenient
Technical excellence
Simplicity
Specialized products

Designed for demanding applications
Technical excellence
Simplicity
FLEX selections
Technical excellence
Simplicity

Fundamental selection

Meet your basic measurement needs

Technical excellence

Simplicity

Lean selection

Handle your core processes easily

Technical excellence

Simplicity

Extended selection

Optimize your processes with innovative technologies

Technical excellence

Simplicity

Xpert selection

Master your most challenging applications

Technical excellence

Simplicity