ILMAC 2019
Die Schweizer Fachmesse für Prozess- und Labortechnologie
Vom 24. bis 27. September 2019 treffen sich in Basel auf der wichtigsten Messe für Pharma, Chemie, Biotechnologie, Nahrungsmittel, Getränke und Kosmetik Fachleute aus über 20 Industriezweigen.​
 
Endress+Hauser präsentiert sein gesamtes Leistungsspektrum der Branchen Chemie und Life Sciences.
 
Wir erwarten Sie gerne in der Halle 1.1, Stand A150, für ein persönliches Gespräch.
Date

24.09.2019 - 27.09.2019

Location

Messeplatz 1
4005 Basel
Switzerland
Lab to Process
Wer seine Prozesse effektiv steuern will, kommt heute nicht um eine innovative Prozess-Analytik herum. Gemeinsam mit unseren Schwesterfirmen Analytik Jena und Kaiser Optical Systems werden wir Ihnen unsere analytische Kompetenz vom Labor bis in den Prozess näher bringen.
Analytik Jena AG - ein starker Partner für die Labor-Industrie
Analytik Jena AG ist ein Anbieter von Labor-Analysesystemen mit höchster Innovation und Qualität 'Made in Germany'. Die ausgezeichnete Kompetenz in der optischen Spektroskopie, der Summenparameter- und Elementaranalytik macht Analytik Jena weltweit erfolgreich. Der Bereich Life Sciences stellt die biotechnologische Kompetenz von Analytik Jena dar. Im Angebot ist ein breites Produktspektrum für automatisierte Gesamt- sowie Einzellösungen für die molekulare Diagnostik und der Wirkstoffforschung..
Kaiser Optical Systems - der Spezialist für spektroskopische Messgeräte
Kaiser Optical Systems, Inc. ist weltweit führend auf dem Gebiet von Raman- spektroskopischen Messgeräten und holografischen Verfahren. Hauptprodukte sind die Raman-Sensoren und -Geräte sowie angewandte holografische Komponente für Spektroskopie und Hochgeschwindigkeits-Wissenschaften.
Die Produkte finden Anwendung in chemischen Messanwendungen in Forschungseinrichtungen ebenso wie in der Prozessindustrie der Life Sciences, Chemie und Petrochemie-Branche.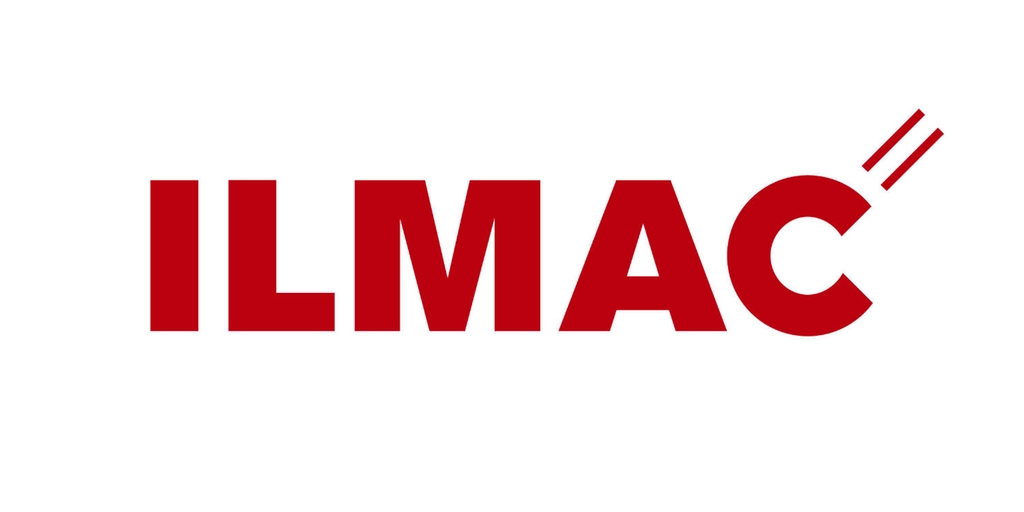 09.09.2019 - 13.09.2019

With the help of actual hands-on tasks you will learn how PROFIBUS fieldbus technology works in detail. At the end of the course you will be able to design and commission a PROFIBUS fieldbus network.

22.10.2019 - 25.10.2019

With the help of actual hands-on tasks you will learn how PROFIBUS fieldbus technology works in detail.