New possibilities, new experiences. Personal and digital.
Complete e-commerce functionality on at.endress.com
The integration of a complete shopping experience into our website underlines our goal to help streamline your procurement processes and to improve your buying experience - both online and offline. This is much more than just a website redesign. A great deal of focus was placed on maximizing functionality and usability to create a comprehensive information and procurement platform.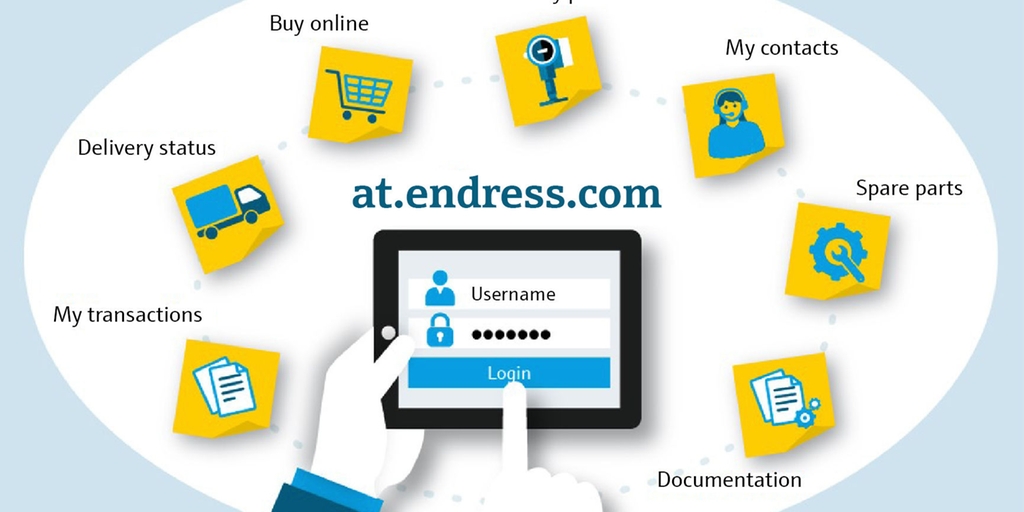 Benefits
Set up an account to shop for devices, spare parts & accessories

View both online and offline transactions - all in one place

Get easy access to technical information and documentation

Buy online or request a quote from a sales representative

Track the status of your quotes and orders